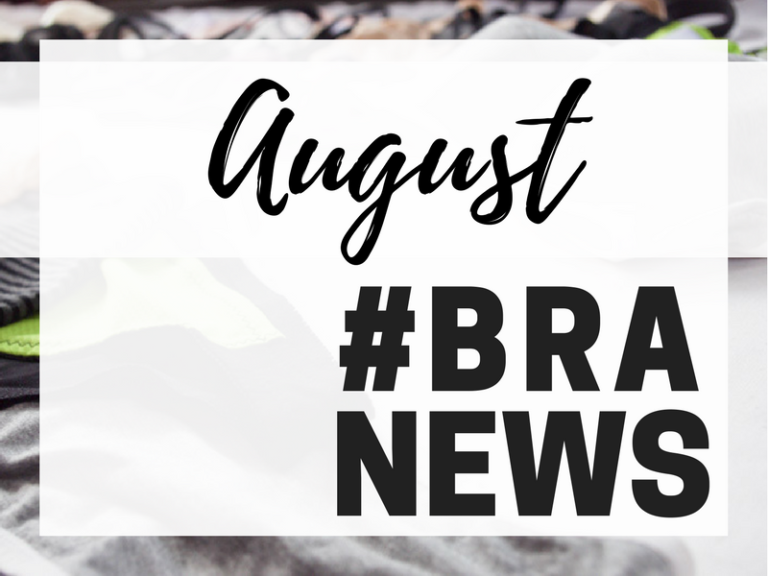 Hi All!
August has been a lovely month. I think it's one of the slower months in the bra making world as everyone soaks up the best weather of the summer and finally takes that weekend off to go somewhere and do something fun.
For me it was a busy month settling into my new studio. It is SO nice to finally feel moved in and start actually working in the new space- to get pattern drafting, sewing, to do a photoshoot – and now video! And I am always being happily surprised by how much I love my new spot and how much it suits me : )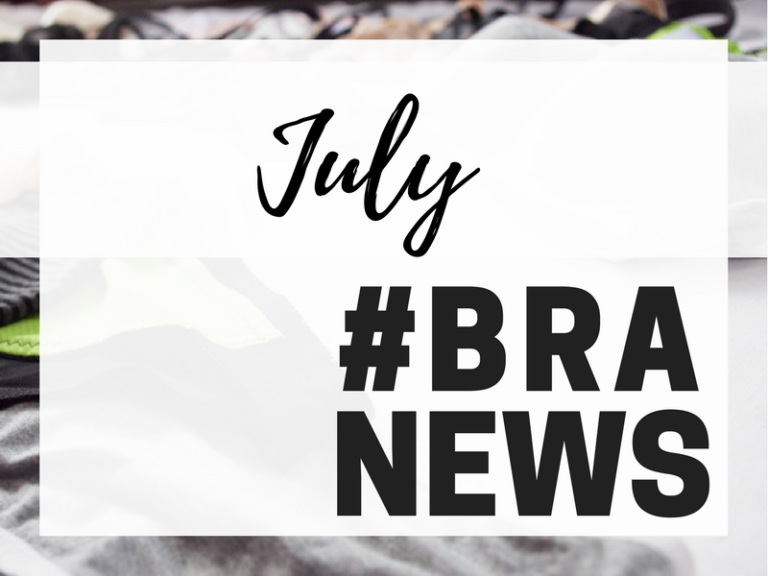 Hi All!
How has your summer been? My summer has been all about moving studios. I usually think about the summer as this 'in between' time where everything is more relaxed and things just coast for a little while. You take more time out to enjoy the sunshine and do all the fun summer things that you miss the rest of the year. And, while I have still been doing my best to enjoy the sunshine, it's been way busier than my normal summer coasting- full of big changes and new challenges- it feels much more like fall that way.
If you haven't been following for a while- you might not know the two big things- first (and by far the biggest) is that I'm moving my studio to a new spot- which I couldn't be happier about! The second is that I've launched a YouTube Channel- and posted my first video – a vlog about moving- so you can see some behind the scenes of the move! Both of these changes are so new for me and come with challenges- but honestly I feel like I've just swung open a door that has a million more opportunities on the other side! If you haven't seen that video yet- it's a great way to get up to speed with this moving process (and I'll be coming out with a part 2 of that vlog soon!). You can watch that here 🙂