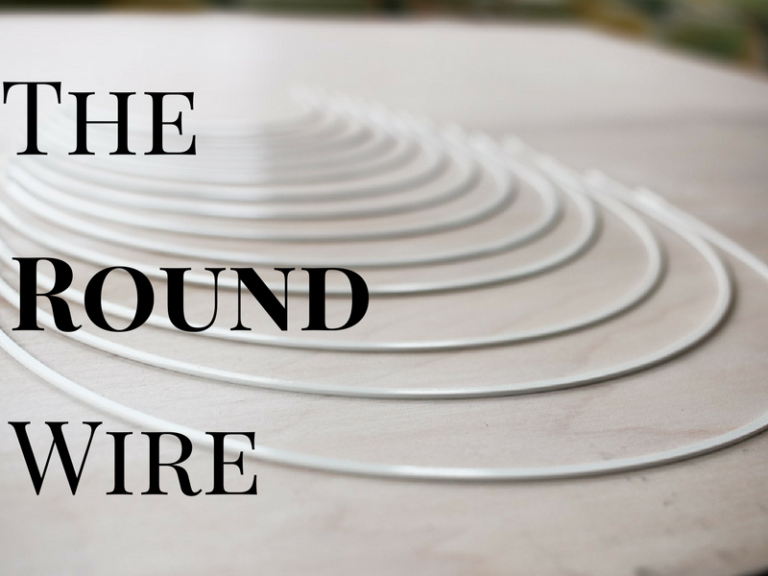 Hi All,
This post is all about my Round Underwire!
If you want to know more about underwire styles & the wires I offer check out – Underwire Styles & Body Types
If you're looking for more info on fitting underwires check out – How to Fit an Underwire
Next to the Orange wire, this would be my second most 'standard/average' style of wire. This wire is a little higher at the centre front, which give a bit more full coverage for those who like to stay secure! This wire was named for the shape- pretty straight forward- it's a nice round shape, and is great for people who have that more round breast type- but can be a bit flexible to suit different bodies too. I've used this wire lots before, and it's pretty common 🙂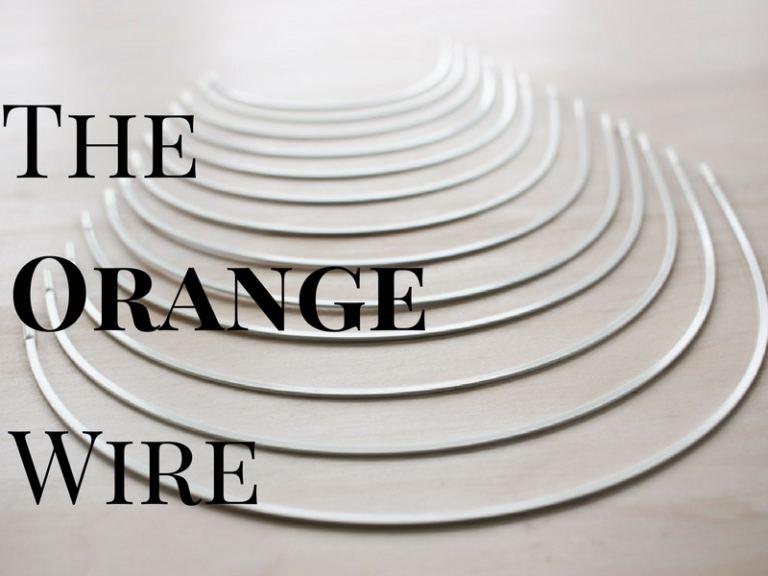 Hi All,
This post is all about my Orange Underwire!
If you want to know more about underwire styles & the wires I offer check out – Underwire Styles & Body Types
If you're looking for more info on fitting underwires check out – How to Fit an Underwire
I think it's fair to say that this underwire is the most 'standard' or 'average' underwire that I have in my collection. I actually named this wire after Norma of Orange Lingerie, because she has two beautiful bra patterns (the Marlborough and the Boylston) that both use this wire! At the time that she came out with her patterns, there weren't many that had a RTW gorgeous style and it was really inspiring to see them- so I named these after her 🙂
You can find the printable PDF wire  chart for this wire here: Orange Wire Chart PDF