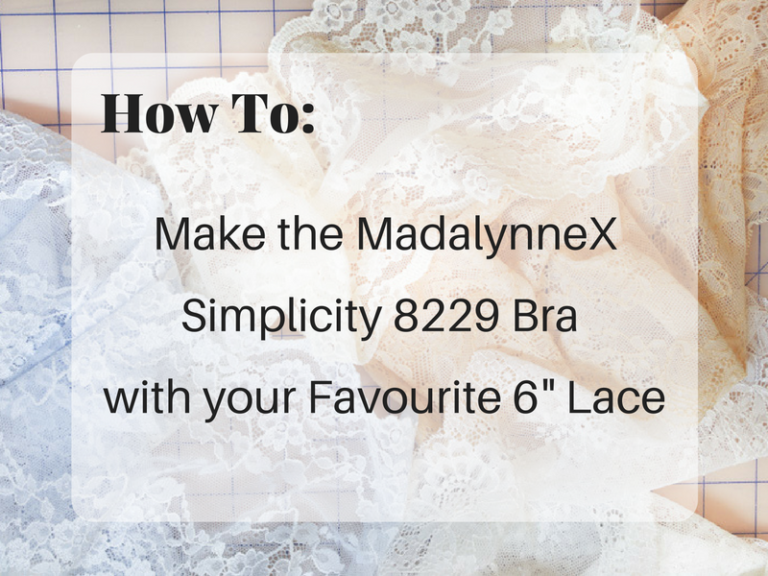 Hi All,
Quick little tutorial today, all about using your favourite 6″ stretch laces for your Madalynne X Simplicity 8229 bra. Although this could really apply to any bra where the lace that you've fallen in love with is just a bit too narrow for your pattern!
This was inspired by the 8229 because it recommends 8″ wide lace, which is not the most common lace to find out there. I really wanted to use this 6.75″ lace that I have, and it turned out that in my size that was perfectly fine- but then I wondered why you needed such a wide lace- and I found the culprit! It's the outer cup piece- the biggest size is about 8″ long. So I thought about ways that I could make it work- and it was really too easy!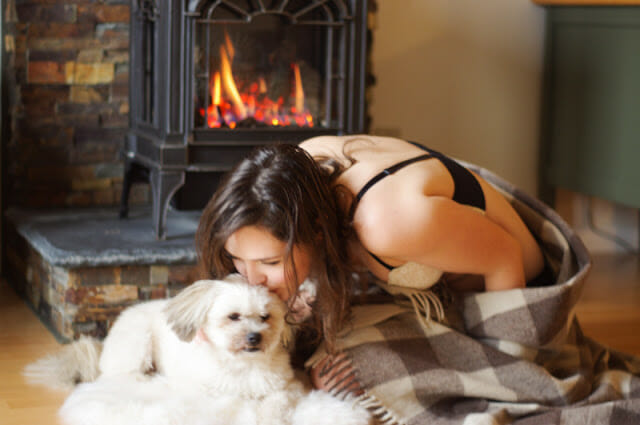 Hi All!
Today I have something slightly different for you- I made a bra & bralette that I didn't draft myself!
It started a few weeks ago when Madalynne launched her new bra pattern (Simplicity 8229) and bralette pattern (Simplicity 8228). She reached out to me and asked if I wanted to try out her new patterns and make something beautiful with them- mission accepted!