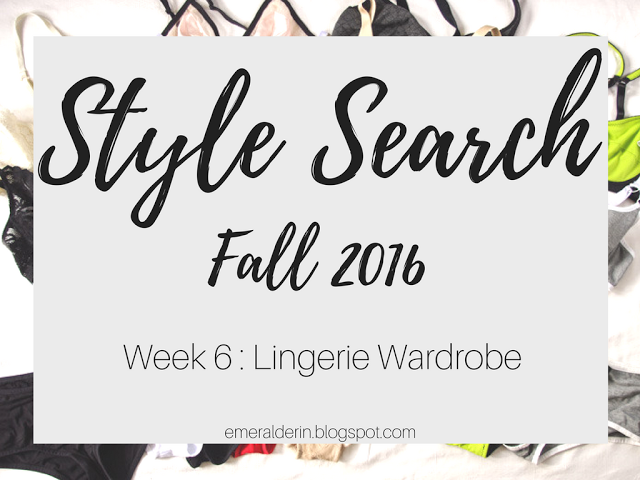 Hi All!
Did you really think I'd make it too much longer without talking about lingerie?
It's really a huge part of my wardrobe, and I have to say that after going through my style search, I realize that I haven't focused my bra making towards a perfect 'bra wardrobe'. Looking back, my bra making motivations have been much more focused on trying new techniques, fabrics or styles rather than picking specific beautiful things that fit with my wardrobe or lifestyle.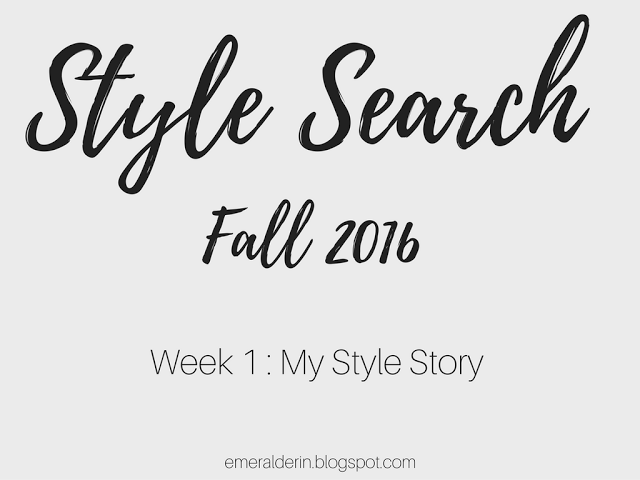 Hi All!
Here marks the beginning of my style search. *deep breath* I have to say that I'm a little nervous for this, and I feel a little vulnerable. I've felt this style crisis coming on for a couple years now, and although I feel like I have a fairly strong sense of what I like and what I don't like- I still have no idea how to translate that into things that actually look good on me, and that will work in a wardrobe for my lifestyle.
To start all of this off, I thought I would take you back to the beginning, so you can see my real style start, and the eclectic mix of my childhood wardrobe as a 90's baby.
Hi All!
So as promised here is my new hair! Blonde Ombre!
It's not quite as dramatic as some of you might have expected from this sneak peak I put out on Monday. :p
I didn't go the full blonde! – Just the tips!
I have always really liked the look of ombre or dip/dyed hair, if you remember back in January I did purple manic panic (semi-permanent) dye on the ends of my hair, which was a little disappointing since it didn't really show up in my dark hair, washed out within 3 washes and dyed pretty much everything around me purple…
So then I got thinking that if I wanted to do a colour on the bottom I would have to bleach my hair first, which lead me to thinking about what blonde would look like on the bottom. I also pulled some inspiration from one of my favourite YouTube stars Zoella– who may or may not be the cutest human ever with some of the coolest hair ever.
And figured I would try this myself!
So how did I do this?
Well first I dyed my hair from about my collar bone down with this light ash-blonde hair dye
Which turned my hair a light brown colour- To do this I put my hair into sections with these little clear elastics so that it wouldn't get everywhere.
This picture is before the second round of hair dye, you can see the line from the previous colour a few inches above where the elastics are set for the second colour.
Then I put the second lighter hair dye in (it was the lightest you can go – which is what my sister uses for her whole head) but I didn't leave it until it was white, I took it out while it was still a more golden blonde.
Then Voila! you have ombre hair, I suppose you could do this with as many steps as you want, these two steps were enough for me, and I think that it looks pretty nicely blended, although you might want it more blended if you have pin-straight hair, or else it might look like horizontal stripes.
This was some of the best light for pictures- I find in bright sunlight it gets washed out in the pictures (but even more noticeable in real life…?)
And I love how it looks when I have it up in a hair elastic! Because I tend to wear my hair up a lot, since super long hair is not always the most convenient thing.
So it was pretty perfect for me, since I'm a total wimp and wanted to be able to just cut off the dyed part if I didn't like it- I feel like this will be sticking around for a long while! I feel a bit more stylish now 🙂
Do you guys have any great experience with hair dye? I do my mom and sister's hair all the time, but this was my first permanent hair dye venture and I have to say I'm pretty pleased! 🙂
Hope you all have a great weekend!
xo erin