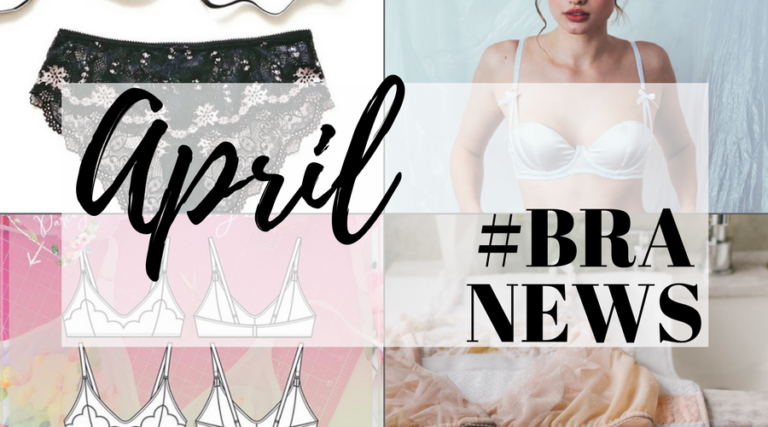 Hi All,
It's been a while since I did a bra news post, and I really miss them. I feel like it's a great way to connect with everyone in this space, and to keep up with what everyone's doing, and let you in on what's happening in my life too!
So – I'm bring back the bra news, but with a twist this time- I'm going to be putting it in my newsletter instead, so that it can be sent right into your inbox 🙂 So if you want to make sure you don't miss out on future bra news :

In the spirit of sharing again, I feel like I haven't given anyone an update in a while, and the truth is that it's been a really difficult few months for me. In the time since Christmas, I helped move my grandparents out of their house to a retirement home, then my grandma got sick quickly after in January and passed away, and a month ago my grandpa followed.