I'm Erin, aka Emerald Erin, the dreamer behind this whole operation. I moved home in 2015 to start my own business making patterns and selling supplies for my biggest passion – bra and swimwear sewing!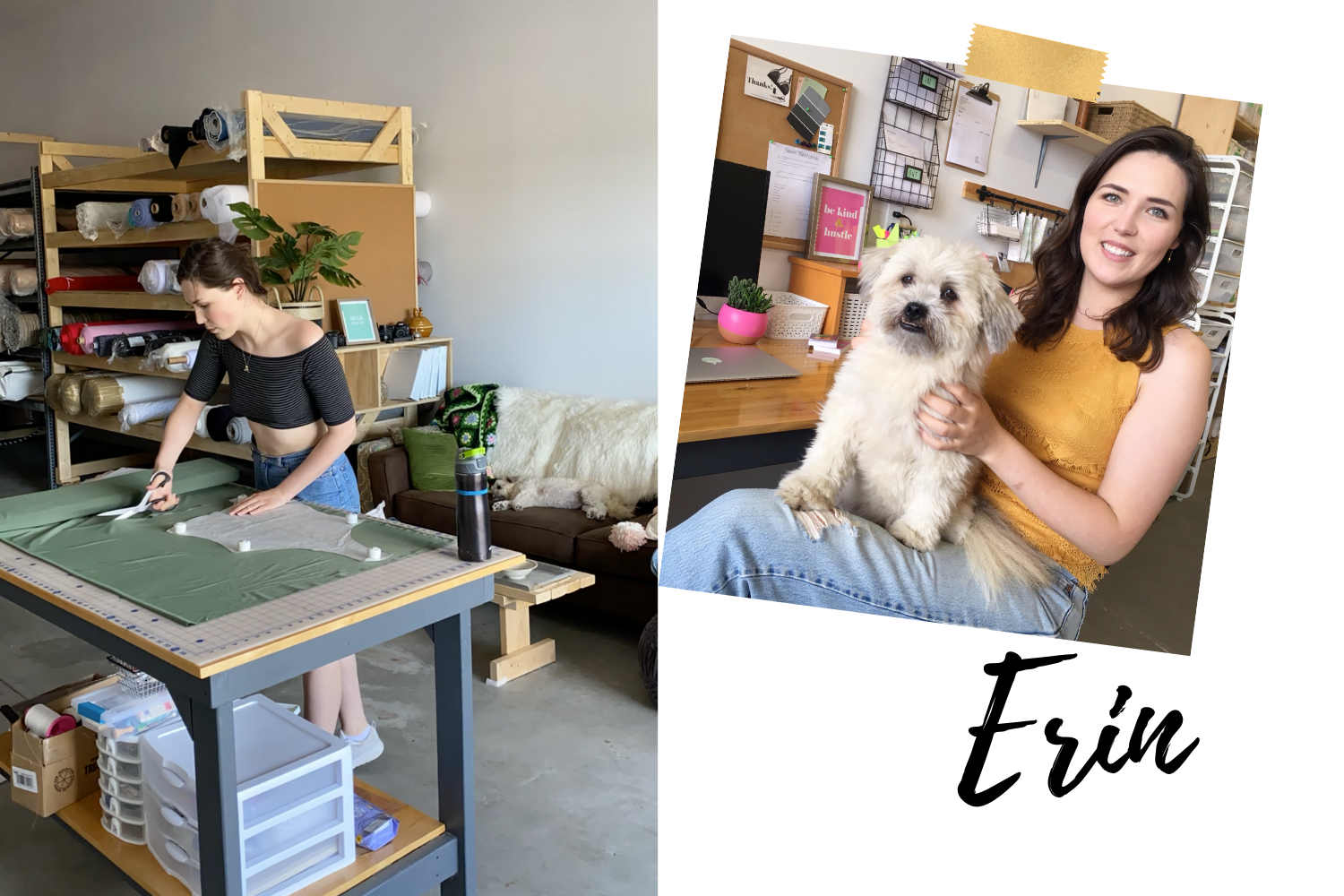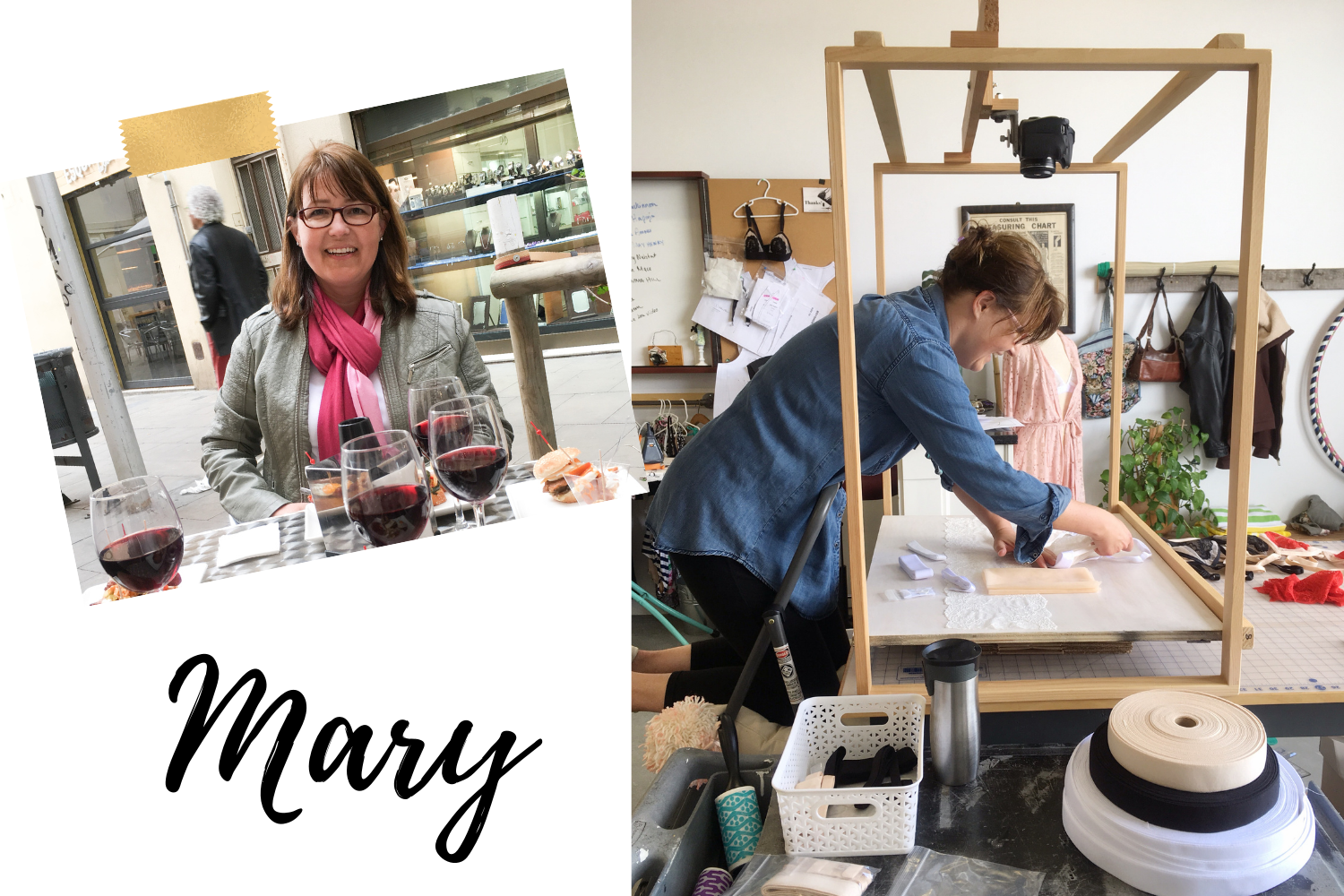 Mary, aka 'Erin's Mom' is the mover and shaker in the shop. Although she specializes in photography and order packing, she is involved in everything happening at the studio. She enjoys dark chocolate, curling and a good beach day.
Kristie is our website maker, technical problem solver and sister at the ready. She enjoys competitive sailing, wine tasting and taking cute photos of her Bichon on Instagram @bichontitan.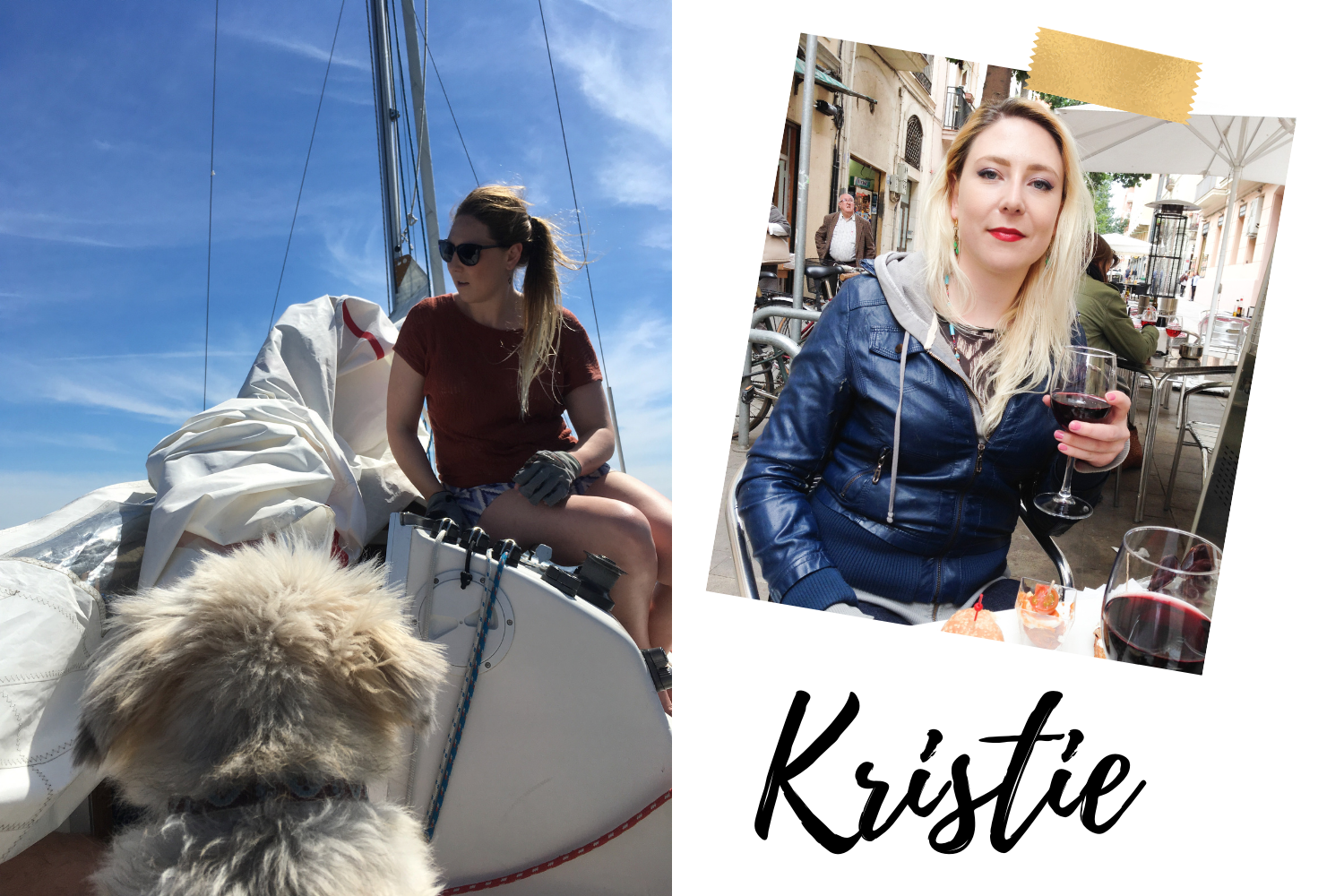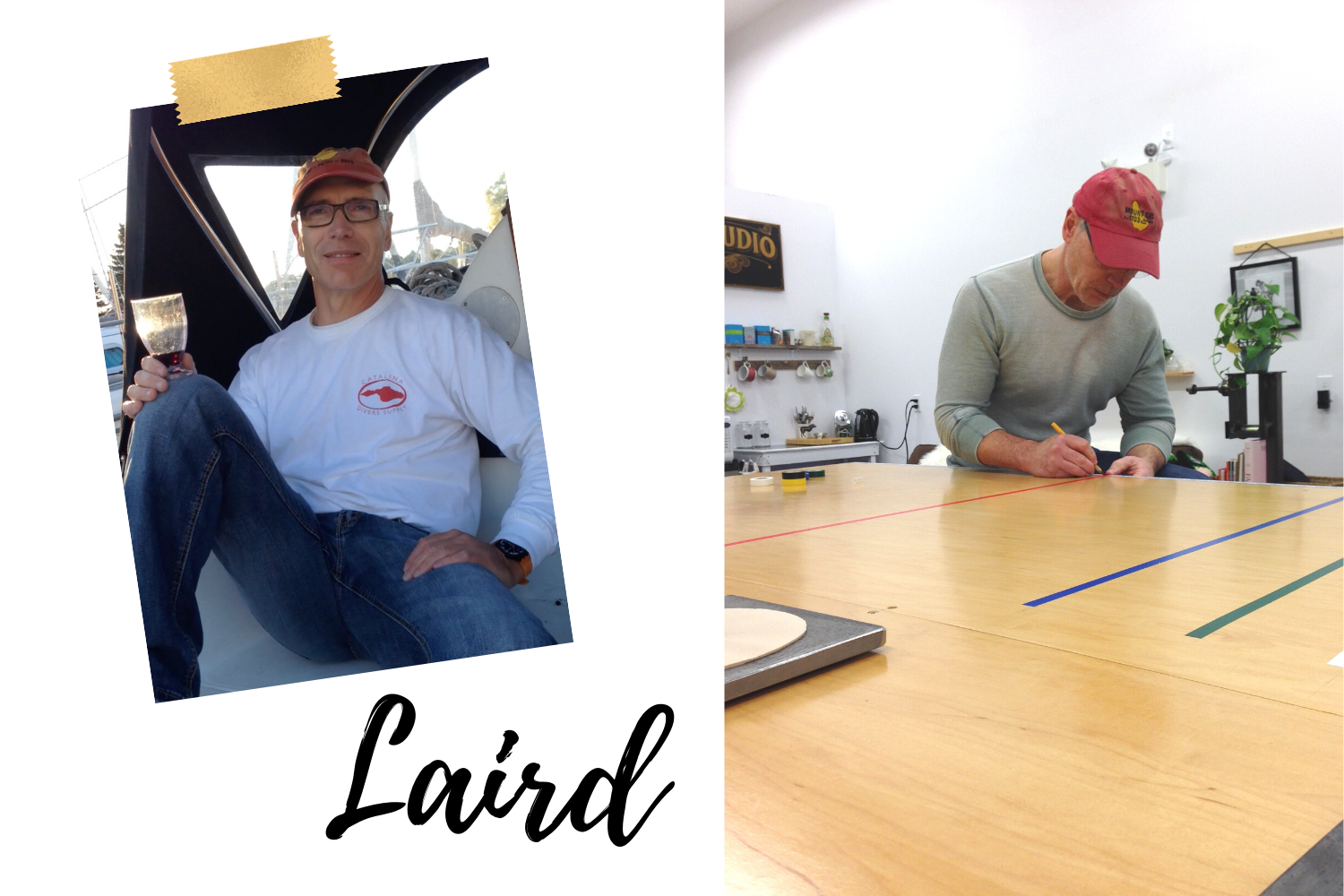 Laird, aka 'Erin's Dad' is the handyman and maker of cool things at the shop. If we can dream it, he can make it- from shelves to camera rigs. He enjoys Pinot Noir, scuba diving and travelling.
Gibby is the shop cheerleader! He always makes sure we start the day with a walk and treats. He's very dedicated and always offering advice on his expertise: happiness. He enjoys long walks on the beach, a variety of cheeses and tummy rubs.