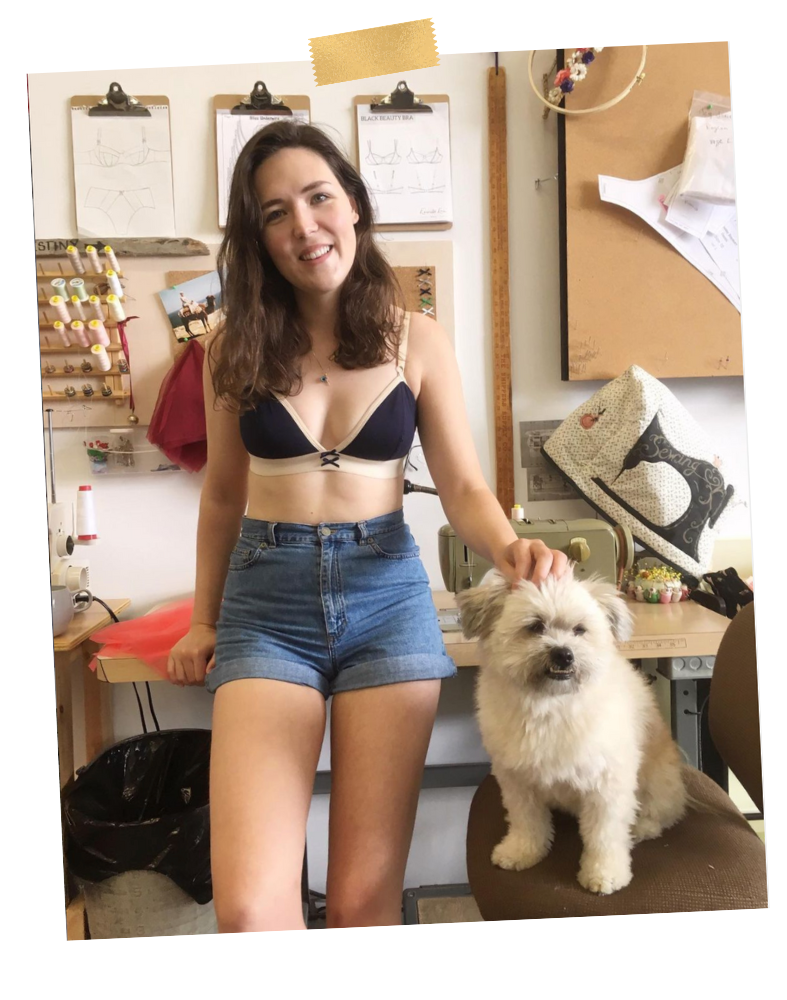 Emerald Erin is your one-stop-shop for all things BRA and SWIMWEAR making!
We design patterns, sell all the bra making and swimwear sewing supplies, including kits with everything you need for one bra, swimsuit, or pair of panties.
We also share lots of fun sewing inspiration through blog tutorials and social media posts to help you make the bra and swimwear projects of your dreams!
Emerald Erin would not be possible without our fabulous team of creatives. Meet the team >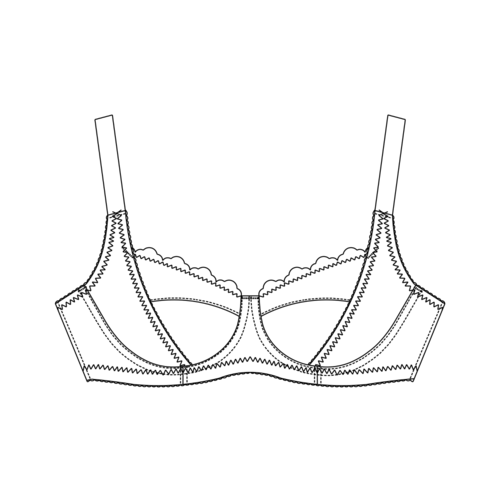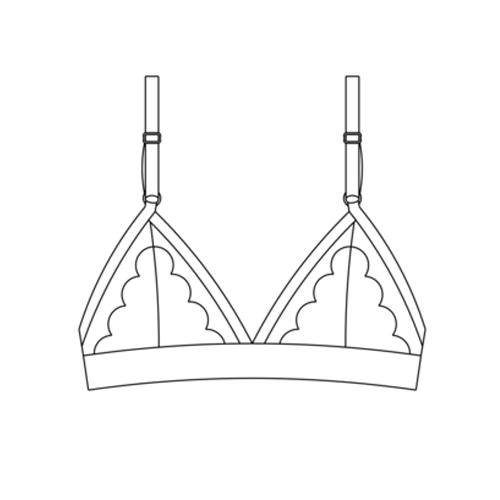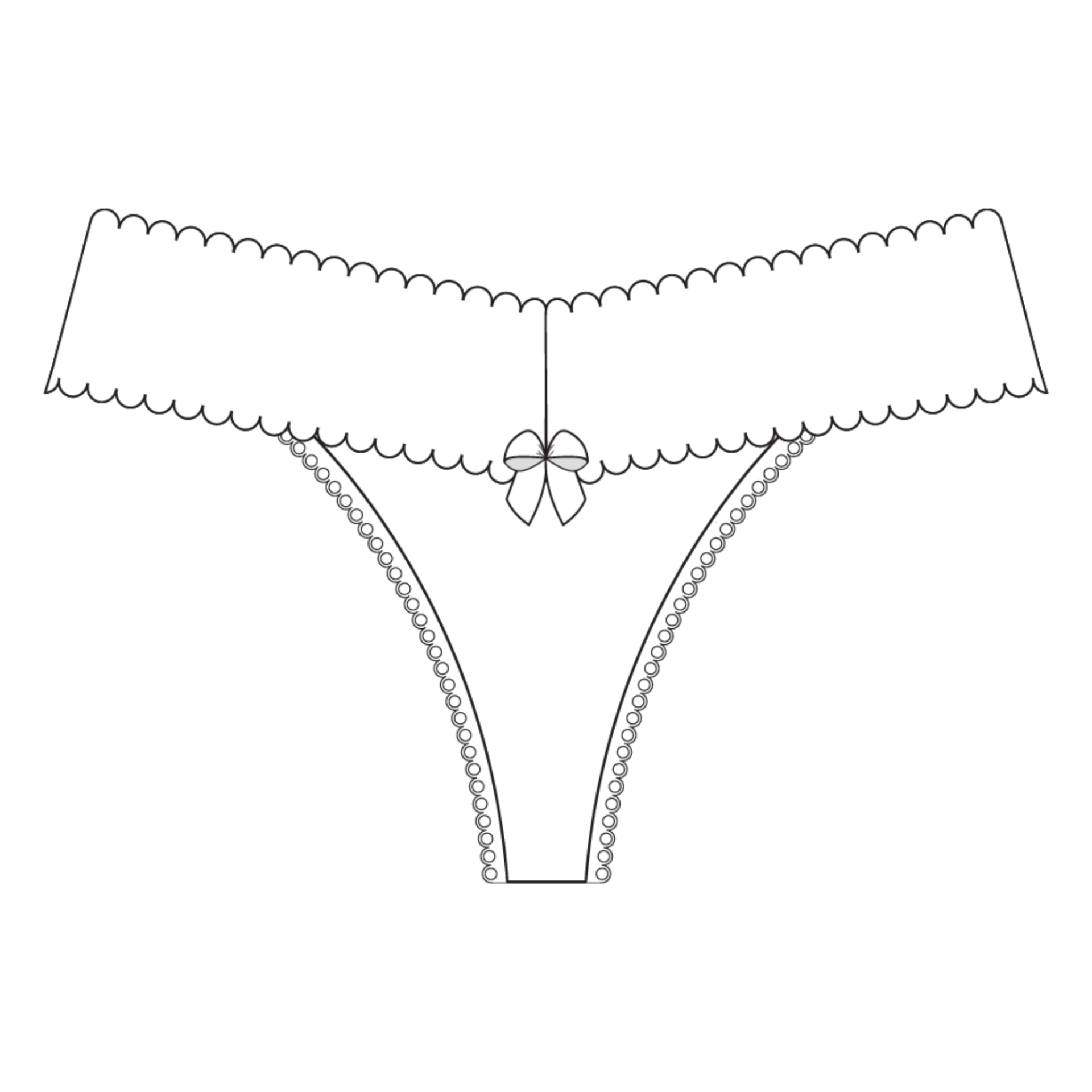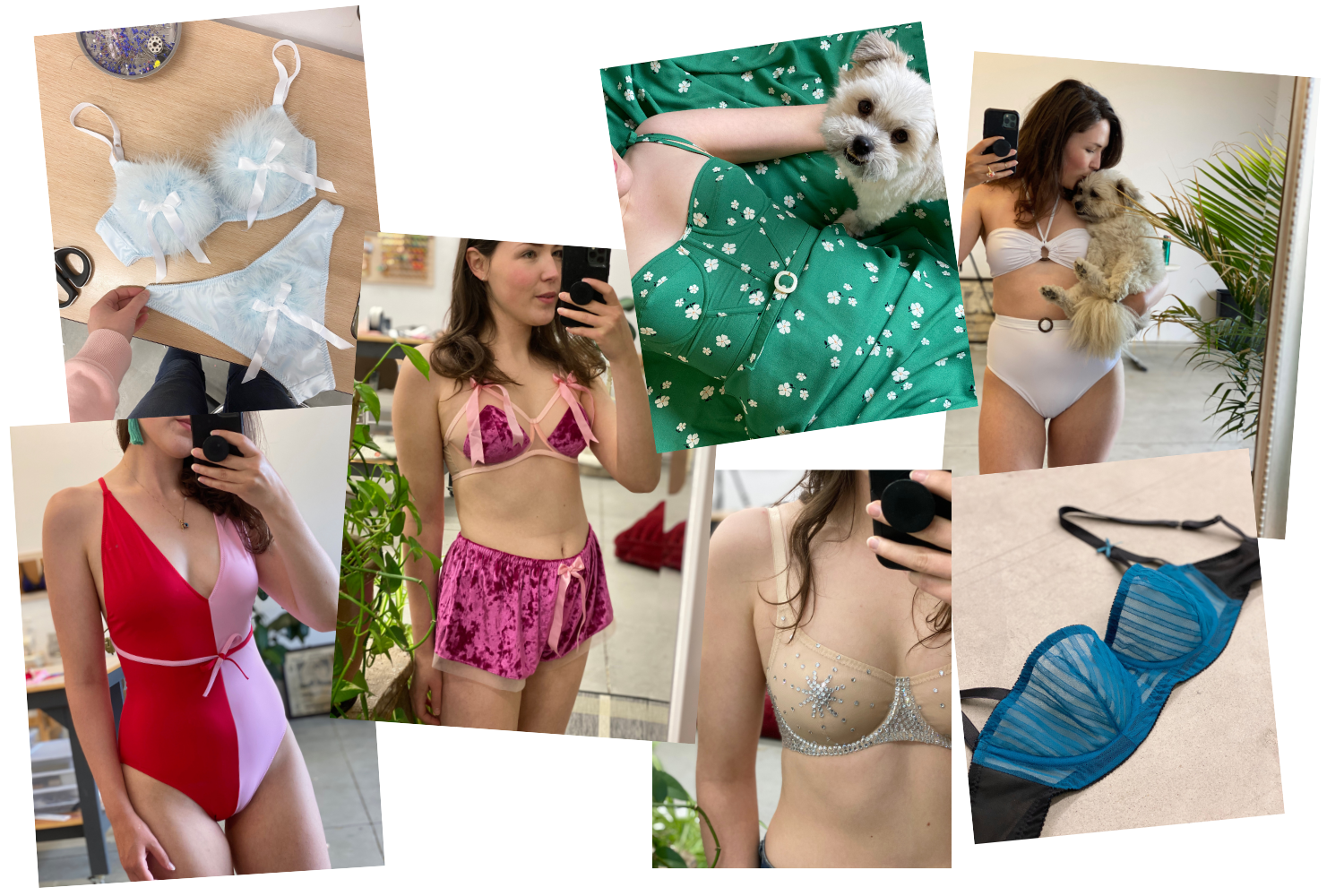 Be the First to Know
Subscribers are the first to hear about product and pattern drops, sales, and tutorials.
Check Out the Latest on the Blog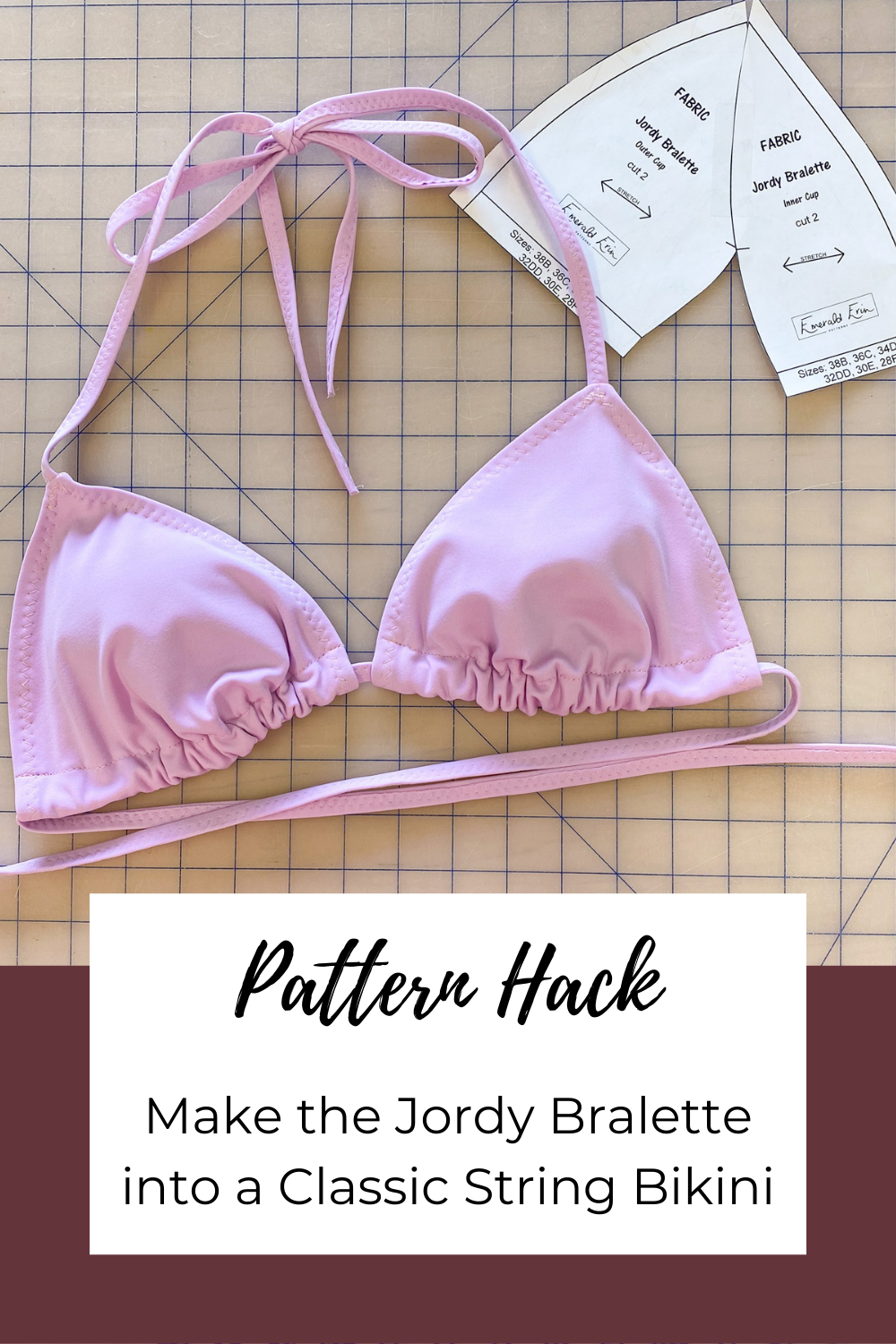 I made this bikini in our Lilac swimwear fabric using one of our Jordy String Bikini Kits Hi All! In this post I have one in a series of swimwear pattern hacks I've just added to my blog! I love using my lingerie patterns for all sorts of uses, and one of my...