Hi All!
I have another super-quick Friday French Cuts tutorial for you today. This one was inspired by this gorgeous Velvet Party lace that is just a smidge too narrow for some of the Friday French Cut sizes. But never fear- you can absolutely use that too-narrow lace, with just a simple pattern modification.
If you're ever wondering if your lace is wide enough for the Friday French Cut, you can check the lace width chart included in the instructions to see exactly how wide your lace needs to be for each size. I designed the pattern so the maximum width needed for the largest size is 6.5″ (16.5cm), and this lace is 6″ wide, so it's just 1/2″ short for the XL-3XL sizes- but that's no reason not to use it! All you need to do is shorten the front piece- basically changing the gusset-to-front seam so it's a little higher and the lace section is shorter to accommodate the lace. This can be done for even narrower laces, as narrow as you like, so the possibilities are really endless 🙂
All you need to do is: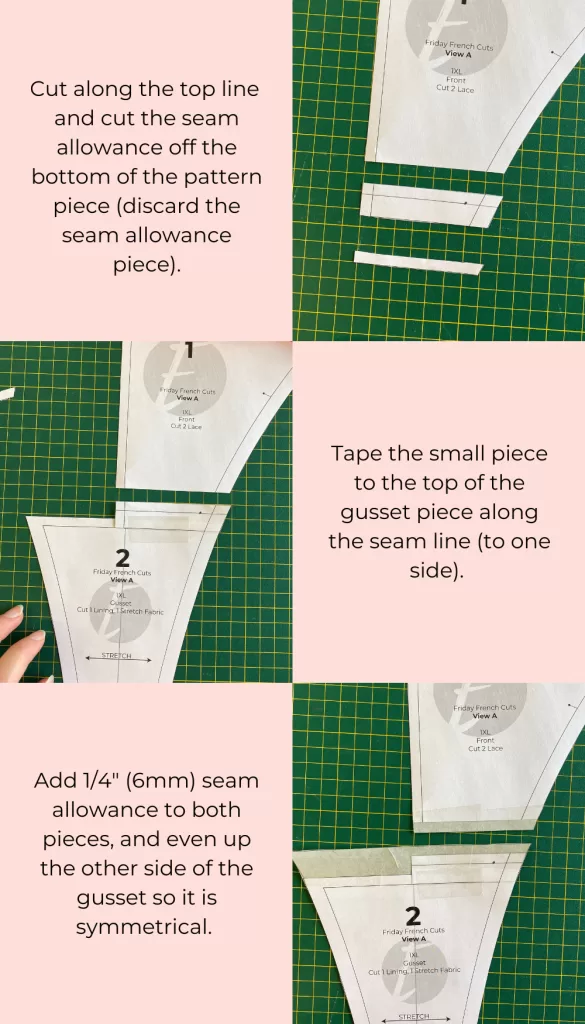 And voila! You've moved the gusset-to-front seam up, to match the width of your lace 🙂 You can do this on either the view A (thong back) or view B (full back) and it will work just the same.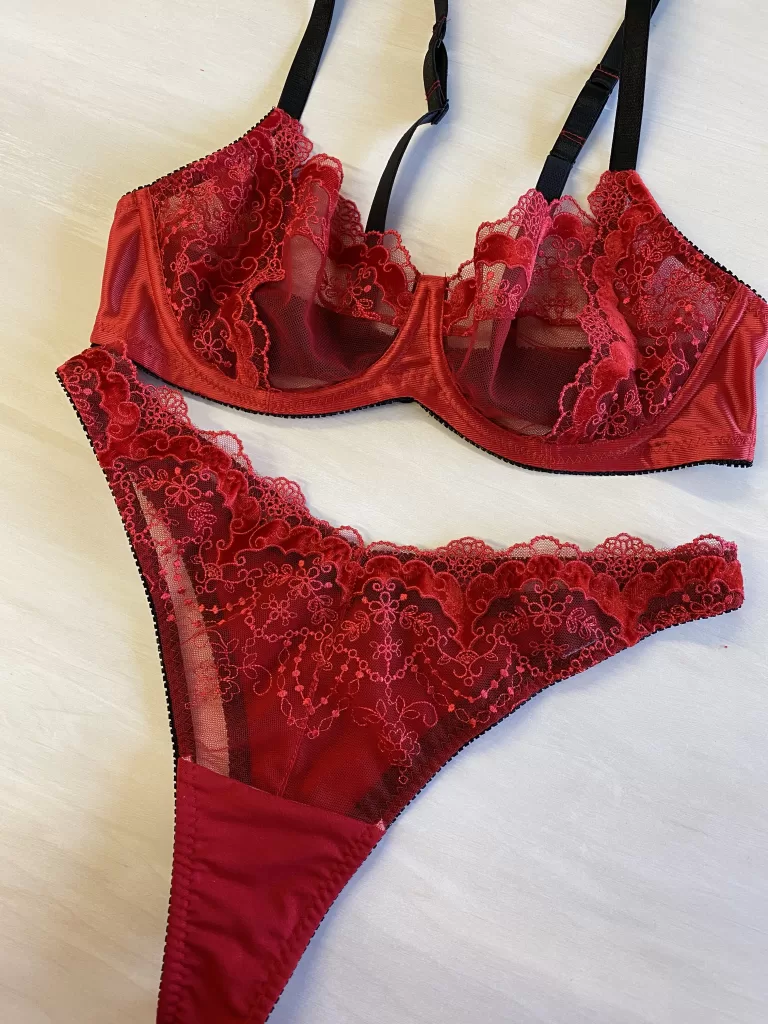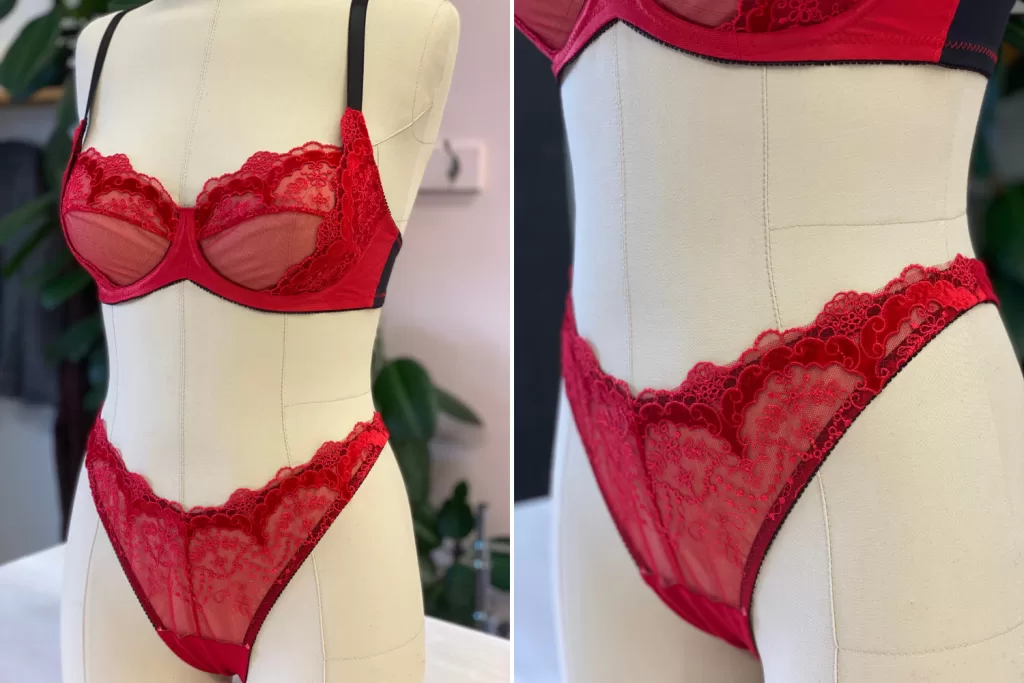 It's nice to have so many options in one pattern with simple modifications- I tend to be a serial pattern repeater, I get onto one pattern I love and I re-make it over and over with just little edits and tweaks 🙂
Do you have a lace that you're planning to use for the Friday French Cut?
Happy sewing!
xo Erin