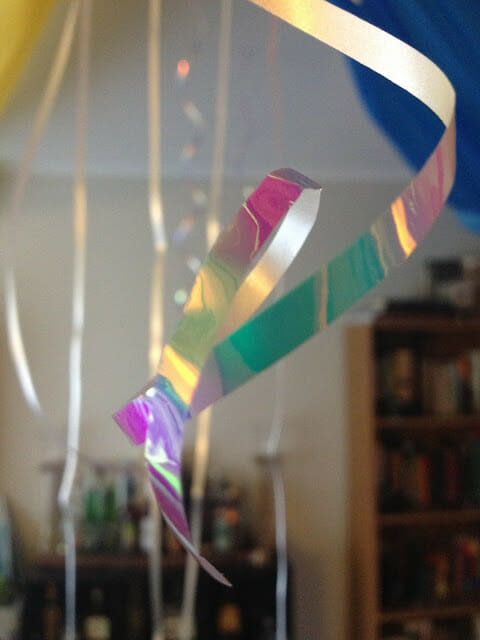 Hi All!
It's my 24th birthday today! YAY I can't believe I'm already 24. This year has been the most amazing year I can remember. So many new opportunities, so much learning, and so so many new friends. I can hardly believe everything that this year has brought me.
 (My very appropriately shaped bathing suit cake!)
I think about the Bra-A-Week Challenge, and how far I've come with my skills, how many of you have contributed, and the community that has come together. It is truly amazing. I feel like the luckiest person to have all of you in my life. It's so unbelievable to me.
So thank you so much for reading my blog, contributing, commenting, sending in your makes- it is really so wonderful to me <3 Thank you 🙂
Another birthday, another great year, I cannot wait to see what 24 has for me! And to share it all with you 🙂
Cheers
xo erin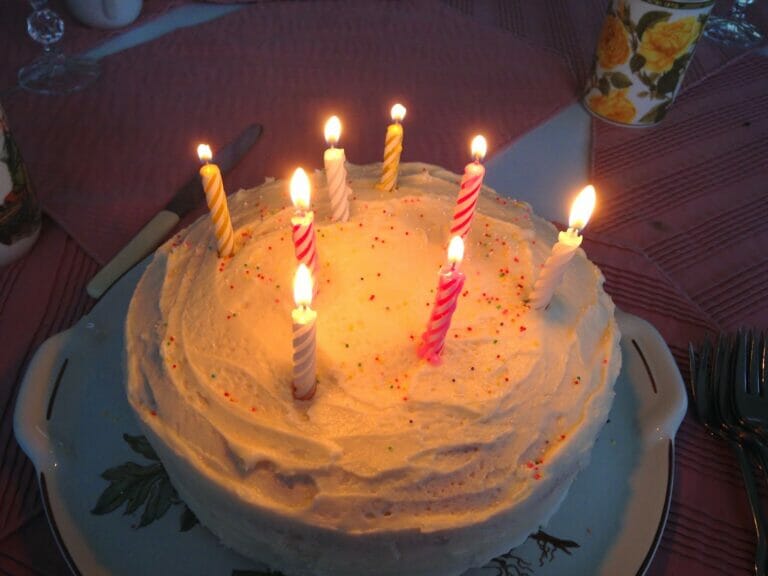 Hi All!!
I'm super excited because today is my BIRTHDAY!! YAY I'm 23!!- so about halfway to becoming the crazy cat lady I am destined to be!
I also wanted to say sorry for my entire lack of posting last week! Things have just been really crazy busy, with friends, working and lots of sewing!
One of the things keeping me busy was my birthday dinner at the Grandparents!
Which of course means steak and lots of wine!
mmmmmmmm
And of course cake! and don't be mislead by the candles, I am indeed turning 23 not 8 lol.
Sisters picture!
nomnomnomnomnom – this is the lightest and most delicious cake ever- aren't grandma's the best!
So besides eating my weight in cake, I have also been sewing up a storm, although not very much for myself. Mostly top secret projects for Bev– and I also whipped out another Islander Jacket for my grandma, who after seeing mine, promptly said "I want it!". I only have the buttonholes left so it is pretty much finished:
You can see the similarity to mine lol- jacket twinsies!
I also have a number of posts planned coming up:
Like the mystery behind the blue leather in this sneak peak from forever ago:
The tutorial I promised on this necklace I wore for MMMay14:
An interesting way to use these fabric makers:
A hair dyeing tutorial on my new hair look! sneak peak!
And finally a new bathing suit- that I'm aiming to have finished for a my birthday party being thrown this Friday! which I will say nothing about other than.. sheer… white.. and chevron.. that is all 🙂
Lastly, but perhaps most importantly I would like to say a HUGE THANK YOU to everyone reading this!
This year has been so overwhelming for me, I have to say that at the start of being 22 I felt really lost, fresh out of school, no job, didn't know where I was going next. Then I started this blog in October for something to do, to keep track of all my creative endeavors and hopefully join the lovely sewing community, I didn't really think it would go anywhere or that anyone would really read or follow, and now I have over 100 followers!!?! OMFG!?
Blogging gave me so much motivation and inspiration- I pushed myself even further with my sewing when I took Beverly's course this March, and again with my mom this May– and now, not only am I doing what I love and being creative, I have a job in it!! I feel like things are finally coming together, and as such an inspiring and lovely online community I really have to give my thanks out to everyone that makes this community so great- so thank you, for really turning my year around and making 22 one of the best years I can remember!
Now on to 23, which I have a feeling will be even better!
xo erin
Hi All,
First off- I just want to say sorry for being so MIA -only a Supper Sunday post last week?! *hangs head in shame*. But to make it up to you, I will be posting every day this week! and since I have already missed yesterday.., I will be putting up two posts today! But enough with my lackadaisical posting schedule- and on to the post topic today!
For this Tipsy Tuesday, what better topic than a 19th birthday bash- which is most definitely a tipsy event! Last Friday I hosted a surprise birthday for one of my friend's 19th which included:
A little bit of this:
A little bit of this:
(as per usual the bats were dressed for the occasion with party hats & cupcakes)
And a whole lot of this:
Which lead to this….
Overall there was a ton of fun to be had- which ended, of course in trip to the club for some dancing! 🙂
As a little side note- this is probably one of the most delicious cakes I have ever made.
(I do believe that my icing cursive is better than my on-paper cursive..)
The cake itself is Black Magic Cake, found on Allrecipes- which I can highly recommend!
Then the filling is a chocolate ganache that was simply 12 oz of dark chocolate melted with 1 cup of whipping cream.
But the ultimate best part is the cream cheese frosting (a signature of all my birthday cakes growing up), which is simply 8oz of cream cheese, 1/2 cup of butter, juice of 1/2 a lemon and icing sugar to taste (about 2-3 cups) all whipped together! MMM- and really good for colouring and decorating! I promise this frosting is good for all cakes- not just carrot cake! And it was definitely a huge hit at the party!
Hope you are also having a wonderfully Tipsy Tuesday!
xo erin