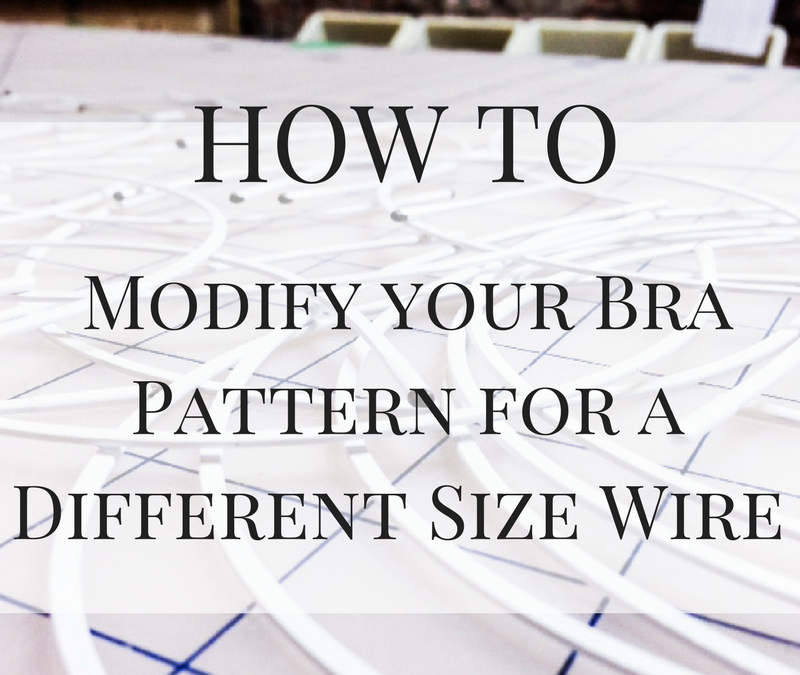 Hi All!
Today's post has been HIGHLY requested after the past posts in underwire month, especially after my Underwire Fitting Post where I explained the ins and outs of wire sizing and how to find the right wire for you!
So now you've found the underwire that fits your size…. but maybe it doesn't fit your bra pattern size- bummer.
Let me start off by saying that this is SO common- it's almost the norm – it would be crazy to think that every person with the same cup volume would have the same wire size- so what do you do about it?