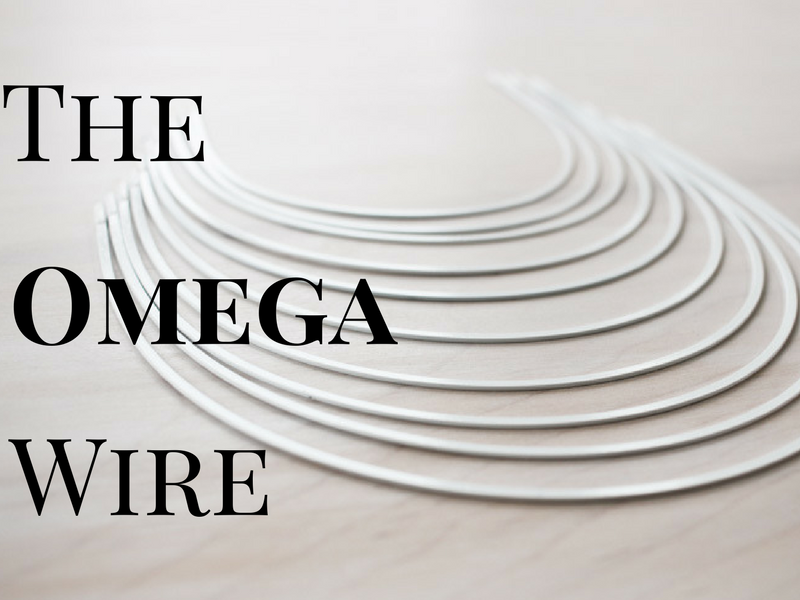 Hi All,
This post is all about my Omega Underwire!
If you want to know more about underwire styles & the wires I offer check out – Underwire Styles & Body Types
If you're looking for more info on fitting underwires check out – How to Fit an Underwire
This is one of my newest released wires (June 2017) – and I'm so happy with these wires! They are a very specialty style of wire and I like to think of them as my Bliss wires on steroids lol. I called these wires 'Omega' because of the symbol Ω – and the breast shape than this similar to this where your wire size is smaller than the standard wire for your cup size. This is great for those very large cup sizes on very small rib cages, who find that their wires are never tall and narrow enough!
You can find the printable PDF wire  chart for this wire here: Omega Wire Chart PDF