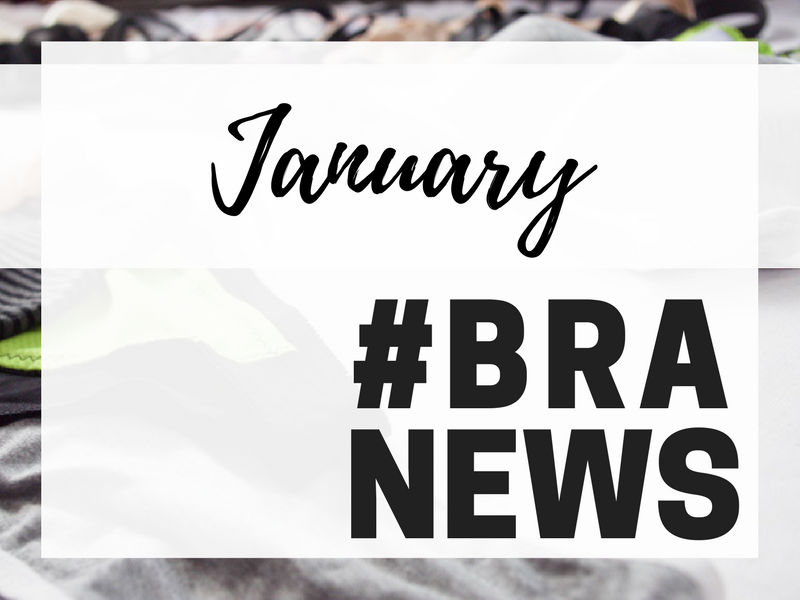 Hi All!
Back at the bra news! And I am so excited to share, because there are so many amazing things that have happened this month! So let's hop into it!
And first, I want to talk about Rachel over on MakerStyle who has been having an amazing bra making month over on her blog and podcast! This whole month of news could really just cover that!
She's been doing a podcast every Sunday with a new bra maker! You can hear podcasts with some really awesome bra makers out there including: Sarah of Ohhh Lulu on where she finds bra inspiration,  Hannah of Evie La Luve answering her bra making FAQ and Karu of Studio Costura talking about getting into business and finding supplies.
There even might be a podcast coming out later today.. with someone you know 😉
Besides her podcast she's also doing an Instagram Takeover with Ying of TailorMadeShoppe covering 5 free sewing gorgeous undies patterns!
Rachel has also written three bra-making posts for her blog all about: Saving & Spending on Bra Supplies, Building a Lingerie Capsule & finally an exciting GIVEAWAY!! I can't wait for the last week of bra month and see what else will be coming from MakerStyle!
Next in #BraNews I also had a very exciting guest at the studio this month!
Miss Maddy Sews happened to be wandering by on this side of the world, so she stopped in for a little bra chat & chocolate! 🙂 It's always so nice to connect with other bra makers!!
—
Other exciting development is a new pattern release!!!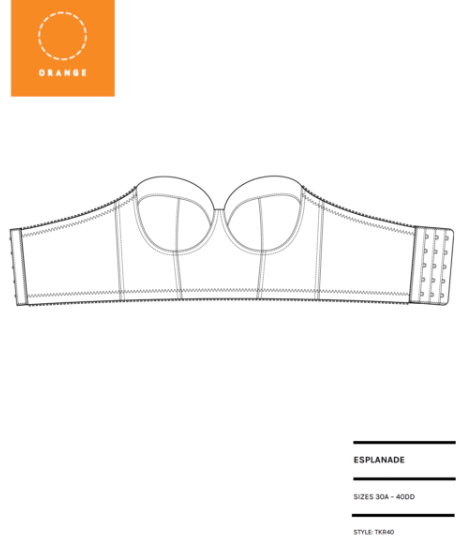 This new pattern is a strapless pattern from Orange Lingerie and she calls it her Esplanade! 
—
If you're not on YouTube yet, then you should be, because Evie La Luve is absolutely killing it with her vlogs!  This month she released videos showing a Pattern Hack for her Bella Lace Panties, along with a perfect little video on Tying Bows!

—
If you haven't been following along with me this month the you might want to check out the Emerald Green Set that I rang in the New Year with! Or my Guide to Things Sheer in Bra Fabrics – or finally you could see the Exposed Unders of an old favourite- the Dreaming in Silk bra!

—
This month on my to follow list is:
Instagram: @maker.style , if anything just to keep up with this bra month!
Pinterest: I've loved perusing the Lingerie Love board that Sian Thomas of Rebel Angel has put together <3
Youtube: I'm completely obsessed with every video Evie La Luve has been posting!
—
And now onto all the stunning things that you've made this month!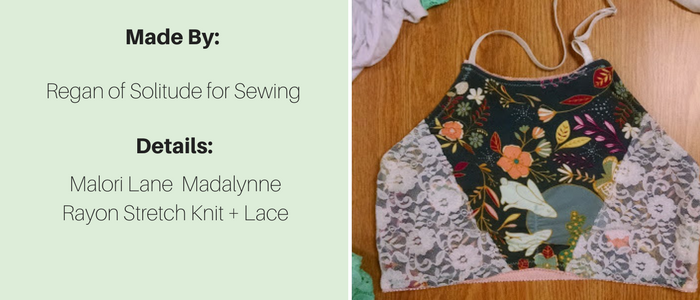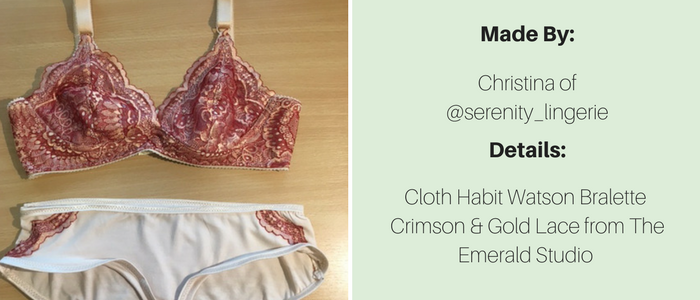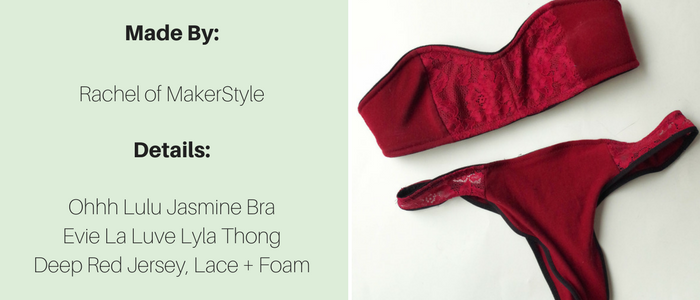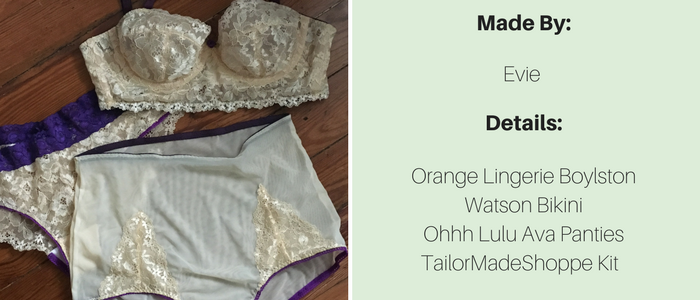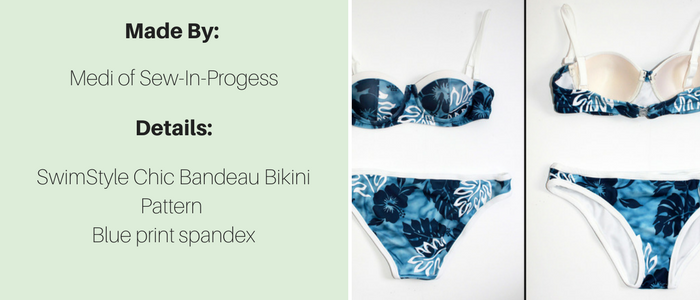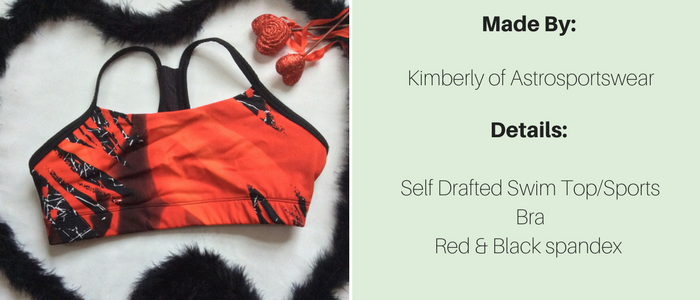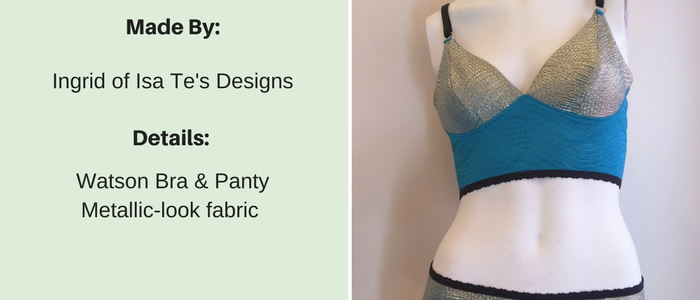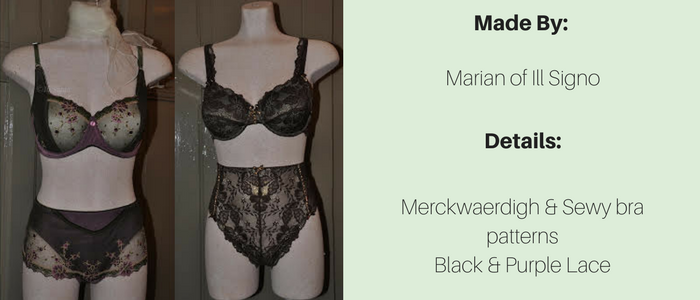 Wow!! SO many amazing makes!! I can't wait to see what you make next month! And don't forget to send your pictures, links & info to bra.a.week@gmail.com
Hope you're all having an amazing Sunday!
xo
erin