Hi All!
It's getting to that point again where I look in my drawers and realize that my underwear collection is looking a little sad. If you're anything like me, then you're super happy and eager to make yourself a new bra, but then completely lose motivation when it comes to making the panties to go with it.
I was in this same situation last May, so I dedicated that month to panties, and I thought it was about time to do that again, but this time I thought I'd make it more of a party!
Join me for the Sew Panty Party!! 
It's going to be a pretty simple and inclusive thing- All you have to do to join is to sew yourself some panties this March! And if you like, you can share them on instagram with the hastag #sewpantyparty or on whatever platform you love most! And of course, send them in for the round-up at the end of the month!
To kick off this Sew Panty Party I thought I would throw out some links for tips, ideas and patterns for making some panties of your own! And I'd love if you shared all of your favourite panty making resources in the comments!
——-
To start you off- in case you're new to panty making- MakerStyle & TailorMade put together a fantastic post about 5 Free Panty Patterns– And they're all different styles from different designers- something for everyone!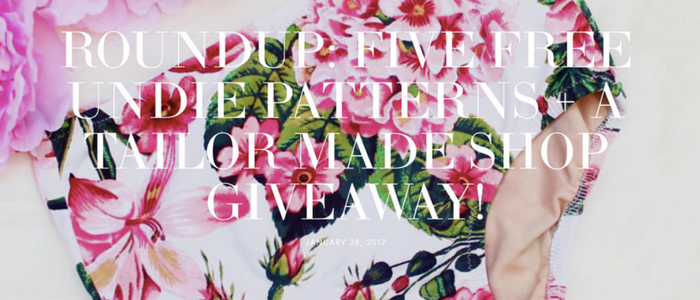 If you're a curvy girl who's looking for some gorgeous patterns made with you in mind, the Curvy Sewing Collective wrote this excellent post on Underwear Patterns for Big Booties.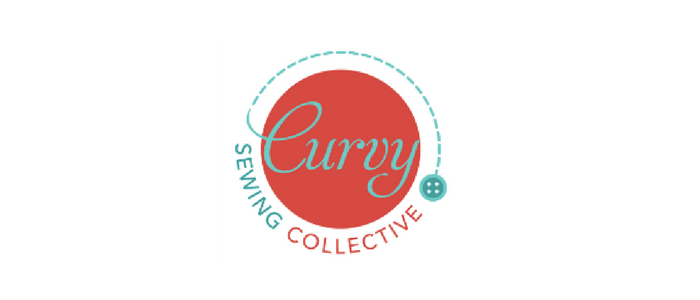 If you're feeling a little more vlog than blog, you can also check out some video tutorials- I love the ones by Evie La Luve and Ohhh Lulu– and of course they both have lots of patterns available too!
One panty pattern that I've been eyeing up is the oh-so-cute Lace Bella from Evie La Luve. She even has a great video tutorial for a hack on this pattern! I think I first really noticed this pattern when Tailor Made did a review along with 3 pair of these panties- they look so irresistible!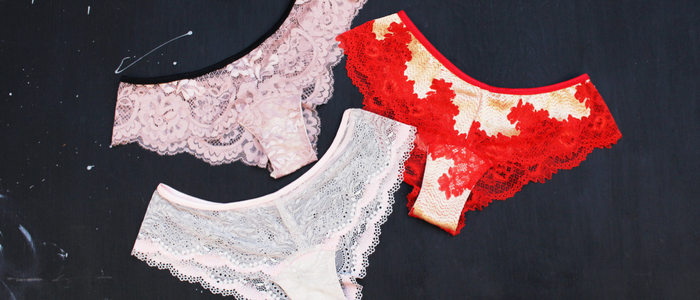 Once you have your pattern all picked out, you might find my tutorial on 3 Ways to Sew Panty Elastic helpful- I go over sewing regular, lace and fold over elastic- which is still very much how I sew my panty elastic!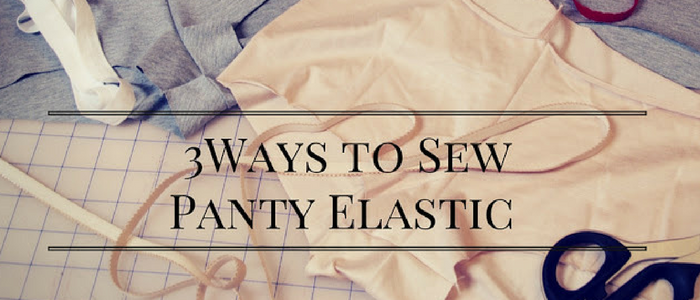 Another great guide for panty making is the Cloth Habit tutorial for sewing her Rosy Ladyshorts– where she goes over material selection & construction with lots of info!
——-
Now some thoughts on panties …
Panties for me have always been more of an afterthought, but now that I'm getting into this #sewpantyparty, and I've been looking at all the different styles and variations- it's really blowing my mind that I've been so passive about this huge side of the lingerie world. You could say I'm having a bit of a panty awakening lol. And I realize the more I look at the different styles, they are so personal- just like bras. They have a function, and they can be super comfortable, or practical, or neither – they can be super simple or super complicated – they can be modest and they can be quite riské..
Looking at all the options now, and what I currently have in my drawer, I know I need a re-vamp. I'm a lover of many different types of panties and of matching my panties to the day that I'm going to have or the outfit I'm going to wear. Not just to avoid the dreaded VPL, but also just for the mood- do I feel sporty today? do I feel more elegant or dainty? its it a boyshort day or is it a day for a lacy thong? there are different styles for every mood, and I'm getting so hyped for making them all this month!!
How about you? Do you like to change your panties with your mood or your day? or are you very loyal to one type of panty? I'd love to hear your opinions!
Looking forward to partying with you panty-sewing-style this month!!
Also- if you're one of those people who can't stand the word 'panty' – I'm sorry this might be a rough month for you!
xo
erin