Hi All!
I thought I would add an extra boost of panty sewing inspiration to our #SewPantyParty with a Giveaway!!!
This panty kit giveaway will include: Half a meter of coral bamboo, 2.5 meters of latte fold over elastic & a bow! Perfect for making yourself a gorgeous pair of panties!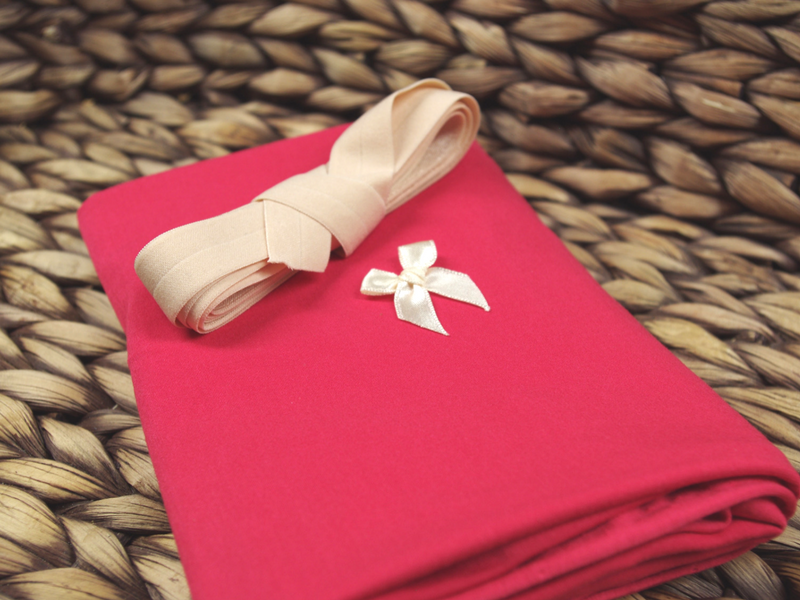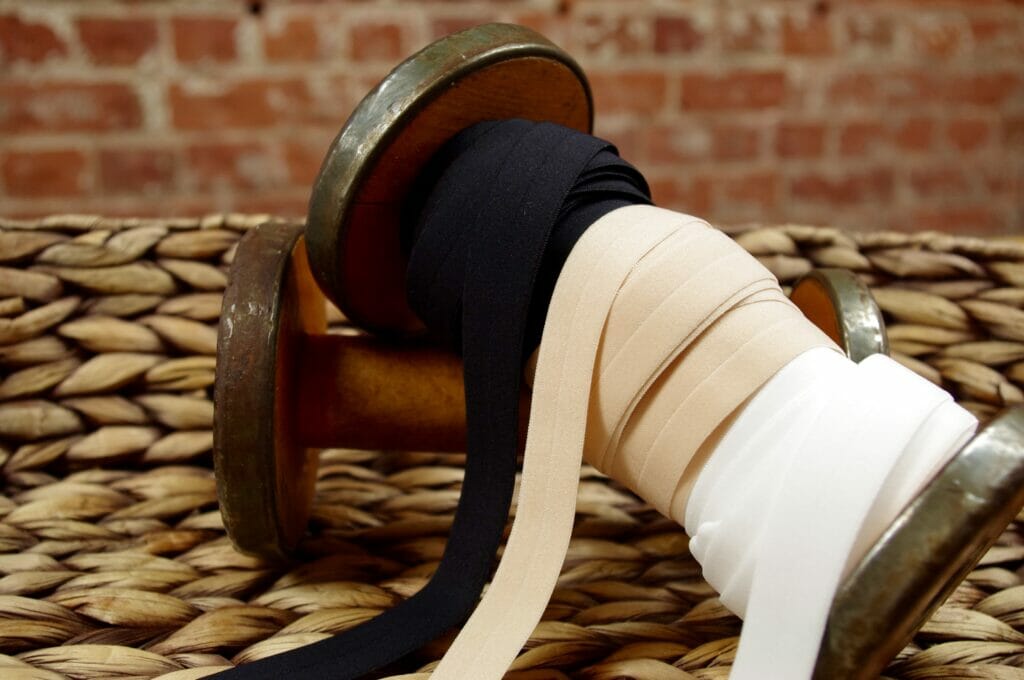 I'm also excited because I finally have some fold over elastic in my shop!! This is my favourite fold over: 3/8″ folded, shiny side and my favourite matte side- and you know that I'm constantly using it! So now it's available in my Etsy Shop, in my three staple colours, black, white & latte!
But back to the Giveaway!! To enter, you need to:
Leave a comment on this post with your favourite style of underwear 
OR
Leave a comment on my instagram with your favourite style of underwear 
Super simple! and, as usual, this giveaway is open to absolutely everyone! I will be choosing the winner Saturday March 25th at midnight (EST), and I will be announcing the winner in the Sunday Round-Up post the next day. Also- don't forget to send your makes for the round up!! (bra.a.week@gmail.com)
How's your #SewPantyParty going?
xo
erin