Hi All!
I'm back!! YAY! And first things first- Bra News! Coming up this Sunday will be the Bra News post for April and I would love for you to send me all the wonderful things that you've been making!
As always please send your: photos, descriptions & blog/instagram links to : bra.a.week@gmail.com
I had such a fun time on my trip, with lots of adventures, family time and maybe a little photography for something coming this summer 😉
I also had the best time ever meeting Sofía of Silver Lining Atelier who is just as amazing in person! We had fun chatting sewing, sipping tea and doing a little shopping!
If you don't follow me on Instagram (why not?!), then you might have missed these trip highlights…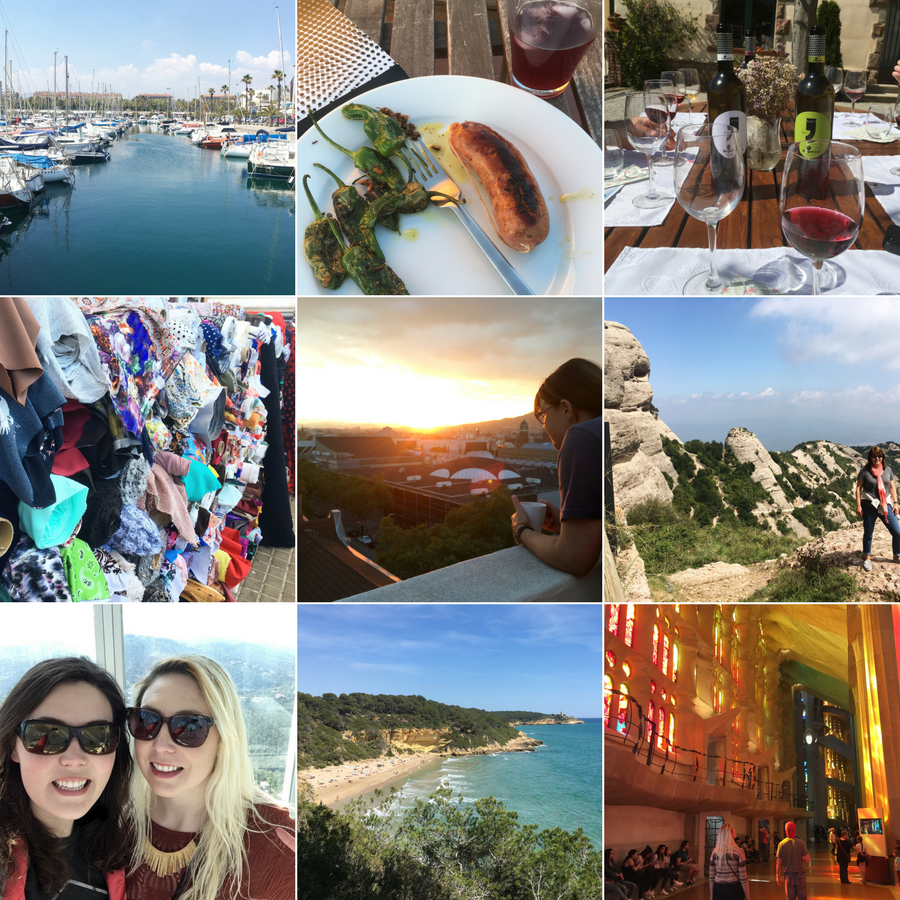 As amazing as the trip was, I have to say I'm just as happy to be back in my own studio, working away at all the projects that I love so much! But now I feel so refreshed with some new inspiration 🙂
Hope you've all had a couple wonderful weeks yourself & I can't wait to see what you've made this month!
xo
erin