Hi All,
Week 2 of Me Made May has come and gone, and I have to admit that I wasn't quite as good at taking pictures of all my me-mades this week. I do wear me-mades every day, but a lot of the time they are repeats, or not super photo worthy (like my really old but really comfy sweat pants!). And some days I just don't feel like having my picture taken. But of the days I remembered to capture: this is what I wore!
I wore one of my absolute wardrobe staples- my black rayon Ogden Cami. This is a workhorse in my wardrobe, it is my go-to top, so simple, so easy to wear, goes with everything. I had it tucked into some high waisted jeans and it looked so easy and chic! I wore this to one of my best friends baby showers that I was co-hosting, it was a more modern drinking/co-ed style of baby shower- and later in the evening I wore it with a grey hoodie around a bonfire 🙂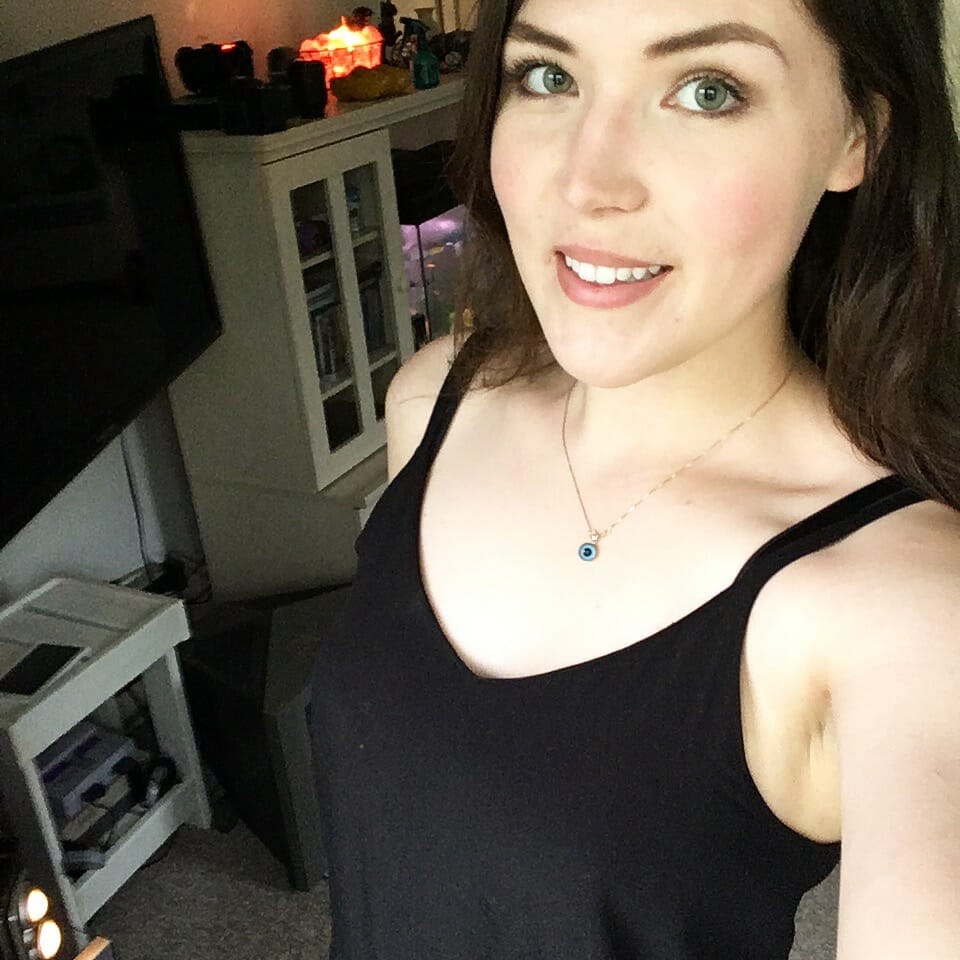 Next is one of my favourite new bras- I made this one for my Sunday post, and it's based on my Grey Bamboo Foam bra set that I made last year, which has been loved to death for the last year. So before it's completely tired out, I thought I would make it some friends! Starting with this blush & black set. Something about this is so parisian and feminine to me- the combo of blush and black is always a winner. Now I wish that I could say that I lounged around in nothing but this set and some bunny slippers- but I actually threw on my jeans and a t-shirt and got back to work!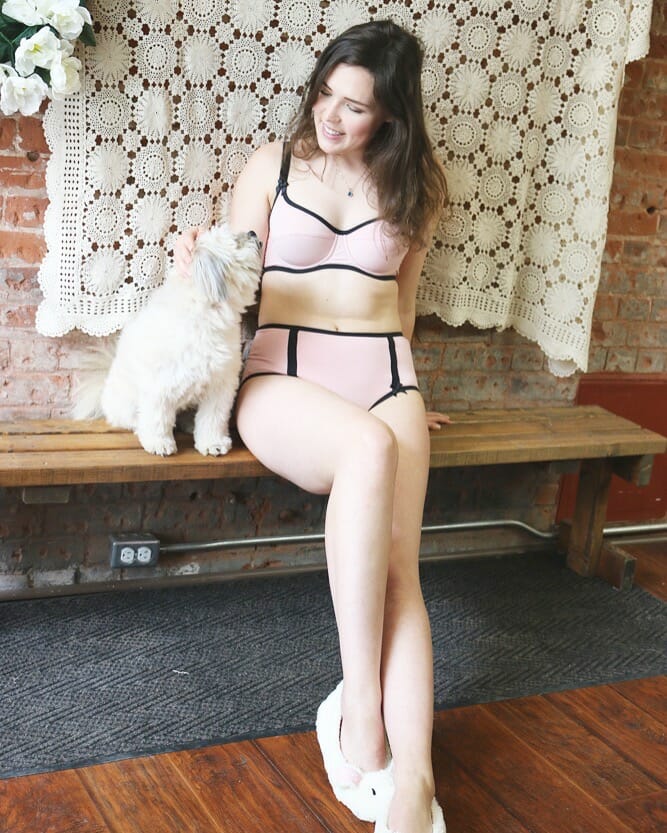 Since I was already making one set, I decided I would make a second- and I chose coral and latte because I absolutely love everything about this combination! I'm so happy that I have these bras in my rotation, they are the main staple of my everyday wear, since they're so comfy and they really go under anything.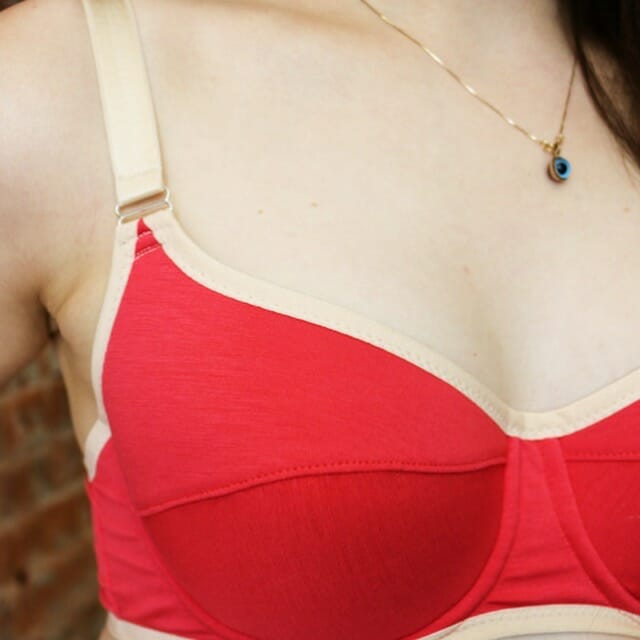 And last but not least today I wanted to go with an old favourite- my dreaming in silk. When I first posted this bra someone commented: 'If Audrey Hepburn were a bra, she would be this bra', and, if possible, it made me love this bra even more!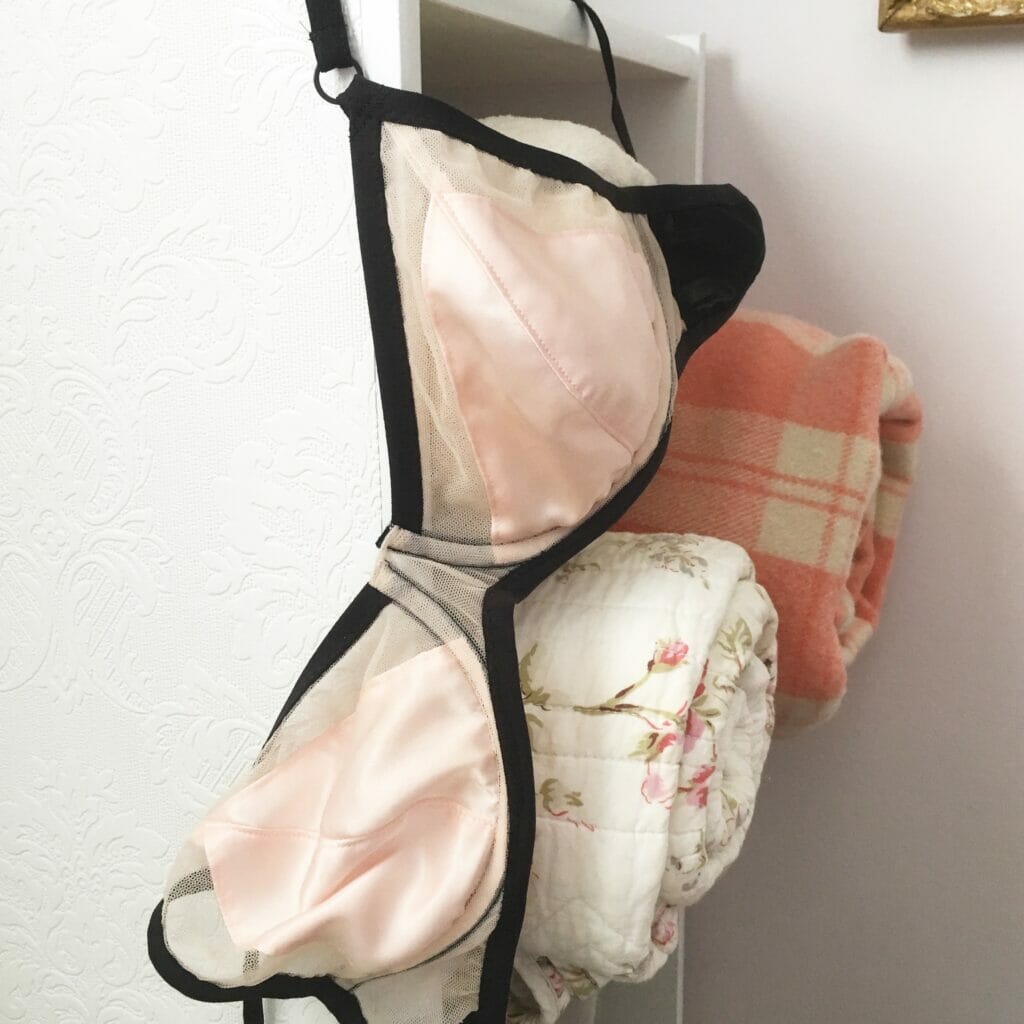 Well, that was my week round up!
This week has been getting better and better- the weather is getting warmer- and I took a whole day to myself to sew up those two sets for the Sunday post. My sewing day is always a treat day for me, I can just settle down, put a movie on in the background and work away on my project! – which is really re-charging for me 🙂
This week I want to make a little extra time to go outside in the sunshine, and I also have some family visiting from California, so I'm sure there will be some time visiting and some extra wine nights too! All good things as I slowly get my energy levels back after this cold/burnout!
I hope your second week of Me Made May is going well- how are you doing with your pledge? Have you found any gaps in your wardrobe?
talk to me in the comments!
xo
erin