Hi All,
This post is all about my Plunge Underwire!
If you want to know more about underwire styles & the wires I offer check out – Underwire Styles & Body Types
If you're looking for more info on fitting underwires check out – How to Fit an Underwire
This is a really fun wire! And the name for it is pretty self-explanatory! This is my Plunge wire, perfect for making that gorgeous plunging neckline on a bra! What I love about this wire is that it's high on the sides so you can get that great support and leverage to pull your cleavage to the centre- because that's what we all really love about a good plunge bra!
You can find the printable PDF wire  chart for this wire here: Plunge Wire Chart PDF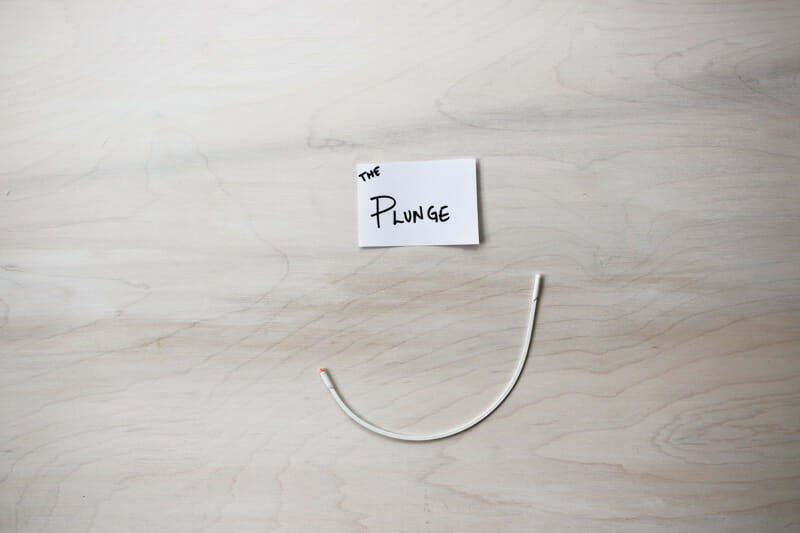 Buy this wire HERE, or get the Fitting Pack HERE
So here are the specs for this wire:
WIRE STYLE:
This wire is high at the underarm, and low at the centre front- perfect for a plunging neckline.
BEST FIT FOR:
This wire is good for lots of different body types- and if you're looking for a very boob-a-licious style, then make sure your bridge is as narrow as possible!
PATTERNS: 
There are no patterns that are specifically designed for this style of underwire that I know of- but you can always modify your pattern to suit this! I did a tutorial on this ages ago.
I've made a couple bras with this gorgeous plunging wire but these two are my favourite: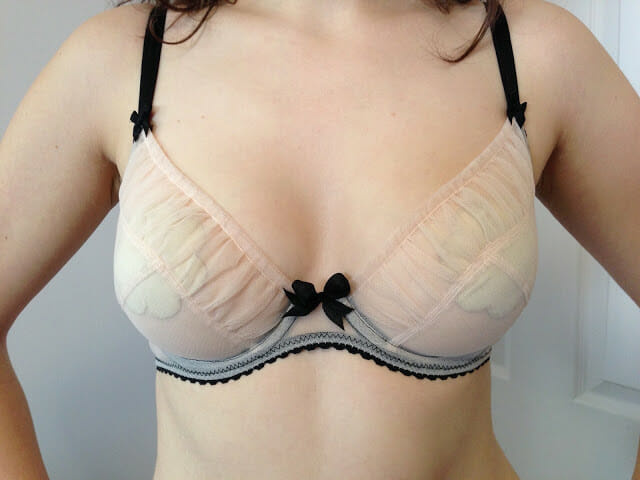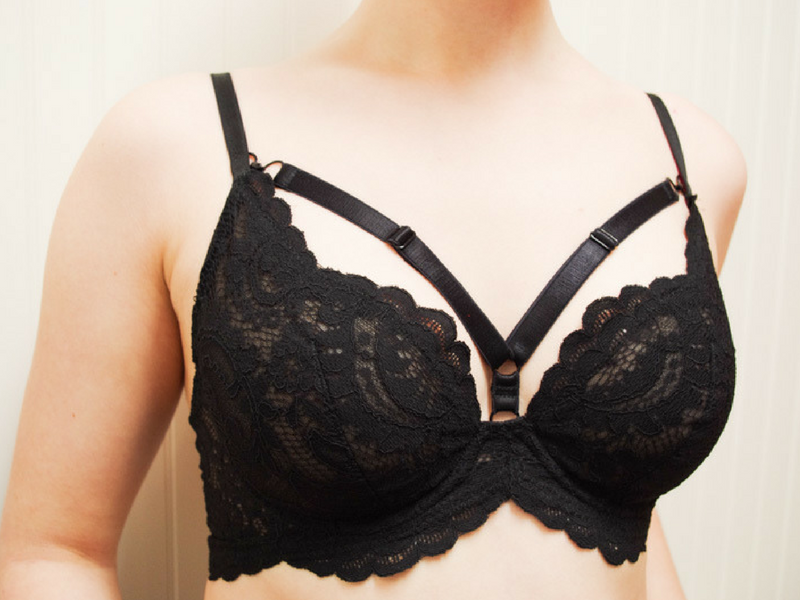 I love the neckline that this bra style gives! So glamorous!
Do you love the Plunge wire? have you made anything amazing with it?
I'd love to see!
xo
erin