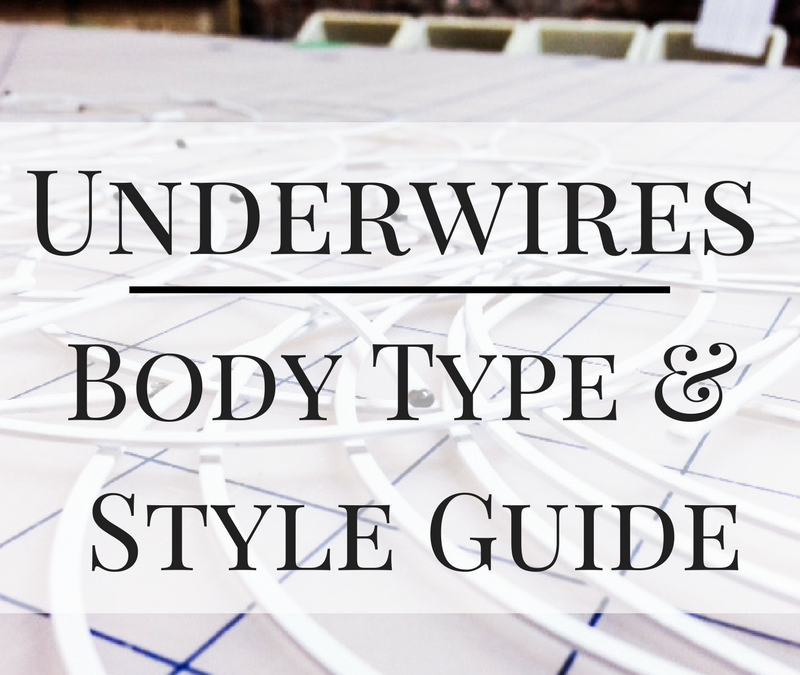 Hi All
This post is going to be all about the different styles or shapes of underwires- before I jump in I want to let you in on some exciting updates… I just launched two new underwire styles in my Etsy shop! more about them in this post- so let's jump right in!!
Also- if you haven't already read last weeks post on Fitting Underwire, it has some great information before you start into this post!
So first off- what do I mean when I say different 'Styles' of underwires?
Different styles of underwires are all the different shapes of underwires. They can be tall and narrow, short and shallow, high on the sides, high at the front, all different!