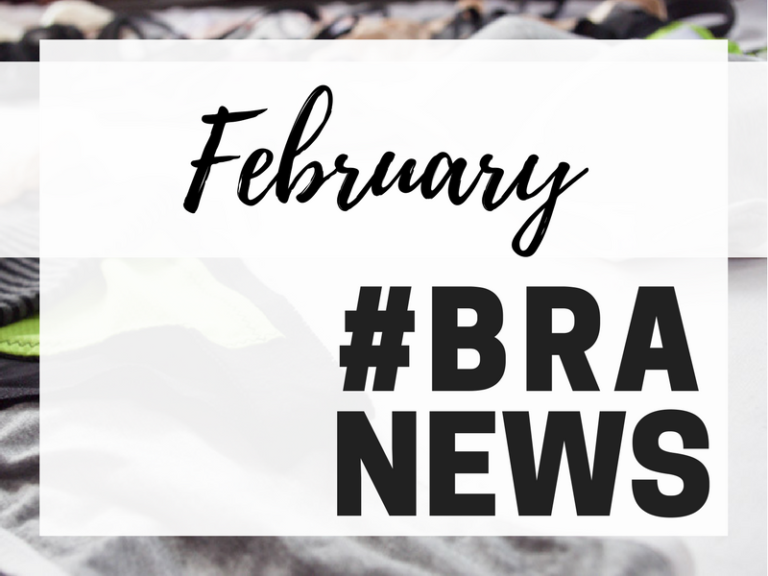 Hi All!
Another month of bra news! How is time passing so fast?? And February has been an amazing month in bra making! So let's just jump right into it!
First we have some pattern news, the big pattern release this month (that you've all been loving and making!) is the Harriet from Cloth Habit. It has beautiful seamlines, and really inclusive sizing! definitely worth checking out
To go along with that, our lingerie star from last month, Rachel of Maker Style, put out a podcast with Amy of Cloth Habit to talk all things bras
Rachel also put out this post on keeping your lingerie elastics organized– which is super helpful for your sewing space.
One of the first makers and lovers of the Harriet was Novita of VeryPurplePerson, who also did a cool comparison between her Merckwaerdigh and Cloth Habit patterns, which is worth checking out if you're a drafting nerd like me!
Seamwork did an interview this month with a new lingerie designer – turned pattern maker Sophie Hines, who released one of her geometric inspired designs to the sewing world this month!