Hi All!
Happy #SewPantyParty! How did you make out this month? I'm so excited to make more panties going forward- no more avoiding the panty making!!!
It's been an amazing month, with so many of you using #SewPantyParty on Insta and so many of you entering your name for the giveaway! ….. which leads me the big winner reveal …..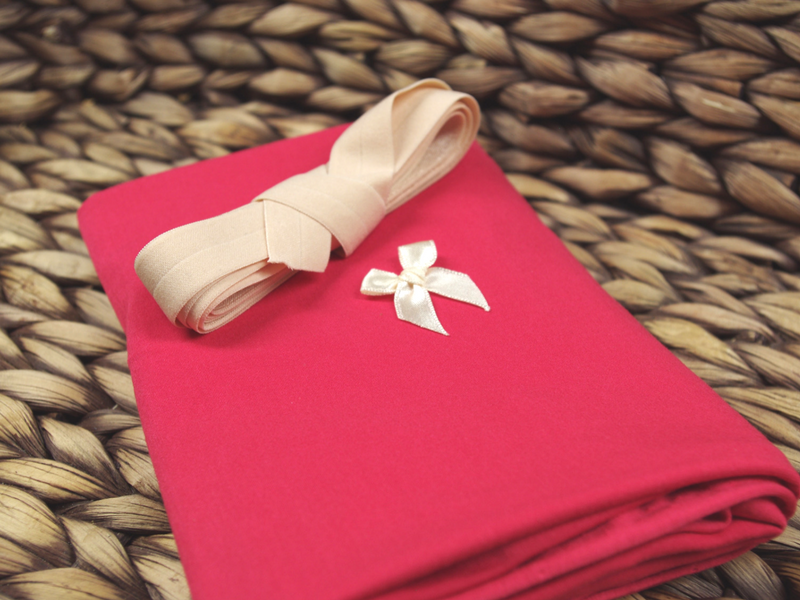 And the winner of the panty kit giveaway is :

Congratulations to Emma of @rubymurraysmusings – I will be DMing you today!
—
Around the web this month there have been so many great bra making and panty posts!
TailorMadeBlog wrote an amazing post about  25 Panty Sewing Resources  which is perfect for the #SewPantyParty.
She also did a great review of the new Frankie Pattern from Evie La Luve, along with 5 gorgeously sheer pairs of panties that will make you swoon <3
Sian of RebelAngel made two videos on bra making this month- one was on Sewing a Harriet Bra and the second one was on How To: DIY Lace Underwired Bandeau Bralette. Both are so lovely to watch- especially while you're sewing it's like sewing with a friend 🙂
Orange Lingerie released another pattern, this one is a simple bra-companion pattern, The Leverett, which is a DIY hook & eye pattern, if you've ever lusted after a hook & eye that perfectly matches the print on your bra!
Norma also put out a post on Making a Lace Edge Upper Cup on a Foam Bra.
Sarah of Ohhh Lulu has been posting lots of video tutorials on sewing her panty patterns this month, along with this neat little video all about her sewing set up.
Evie La Luve has also been back on her youtube channel, launching her new Frankie panty pattern, and sharing her Sew & Tell makes from the month.
This month I started the month off announcing the #SewPantyParty, which I think will need to be a yearly or maybe even biannual occurrence!
I linked to a whole bunch of my favourite panty sewing resources, then I did a post with 6 tips to make your panties look more RTW.  
And now I will round the post out with all of the amazing things that you guys have sent in this month!
Also- don't forget to check out all the gorgeous things that people have tagged on instagram with the #SewPantyParty and if you've made some panties this month, make sure that you tag them!!
I hope you've had an absolutely amazing month, how about you? how are you doing? what are you doing next month? What are your sewing goals coming up?
I always love to hear from you!
xo
erin