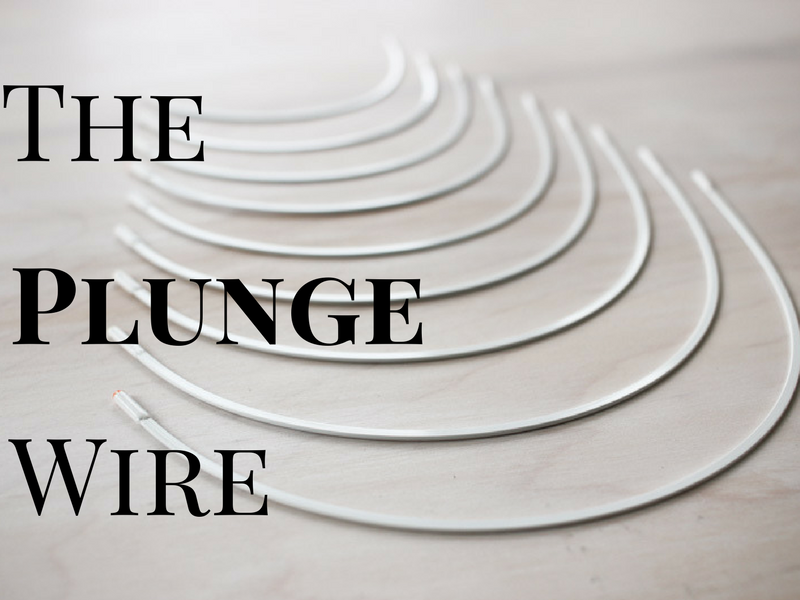 Hi All,
This post is all about my Plunge Underwire!
If you want to know more about underwire styles & the wires I offer check out – Underwire Styles & Body Types
If you're looking for more info on fitting underwires check out – How to Fit an Underwire
This is a really fun wire! And the name for it is pretty self-explanatory! This is my Plunge wire, perfect for making that gorgeous plunging neckline on a bra! What I love about this wire is that it's high on the sides so you can get that great support and leverage to pull your cleavage to the centre- because that's what we all really love about a good plunge bra!
You can find the printable PDF wire  chart for this wire here: Plunge Wire Chart PDF